News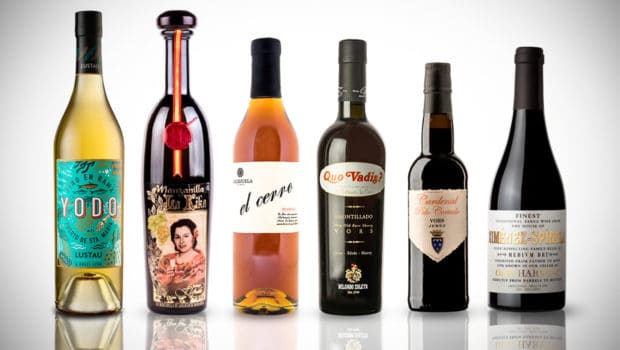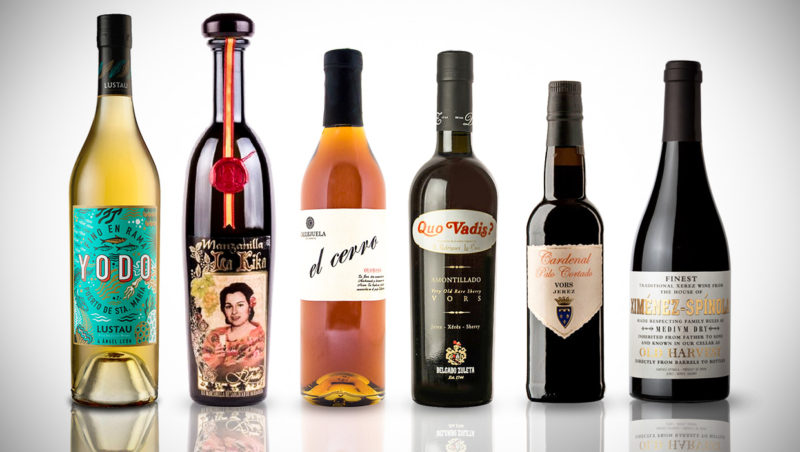 Published on September 27th, 2016 | by Ruben
0
Sherry Twitter Tasting 2016 #SherryTT
Only six weeks until the start of the International Sherry Week 2016, the third edition of this worldwide event already. That also means a third edition of the Sherry Twitter Tasting #SherryTT, our own little event.
No need to explain the concept, I guess. I've created a line-up of six cracking sherry wines – a selection that represents different bodegas and different styles of sherry. The bottles are transferred into 6 cl sample bottles and the packages are distributed to sherry lovers all over the world. The participants will open the samples on Tuesday 8th of November (19h00 CET, which is UTC+1) and try the wines together while communicating via Twitter (including the hashtag #SherryTT in every message). I will introduce the wines and give some background information. Some of the producers will join in on Twitter and will be available to answer your questions.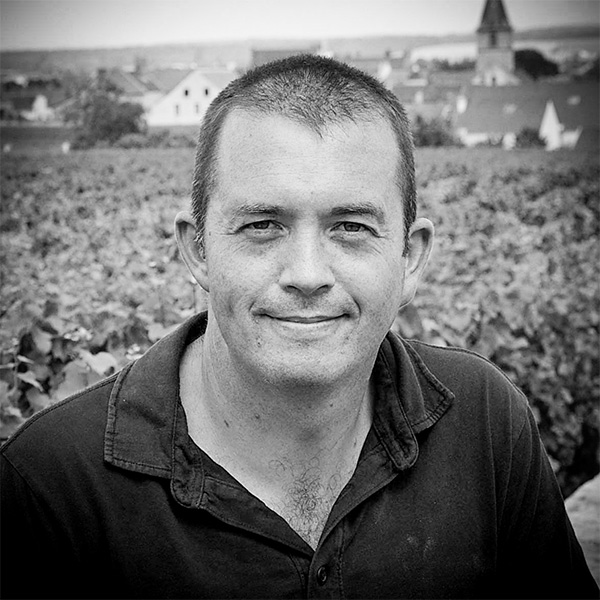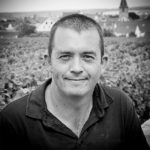 This year we also have a co-host, the well-known wine writer Jamie Goode (of Wine Anorak fame) who has a special interest in sherry. He will share his thoughts about each wine and start the discussion on Twitter.
The idea behind this year's selection is to present sherry wines that are virtually impossible to acquire outside of Spain. The wines are very old, or very rare, or specially bottled for the tasting. For most of the wines, this Twitter tasting will provide a unique opportunity to try them, unless you head over to the sherry region.
Sherry Twitter Tasting line-up
Without further ado, here are the wines:
The best news is that the packages can be offered free of charge. Free wines and free shipping. The only requirement is that you're available that day and that you make some noise about it on Twitter or Facebook.
Note that we're not able to send alcohol to countries like the US, Austria, much of the Middle East, etc. If you hesitate, simply apply and we'll check the possibilities.
Want to participate?
If you want to be part of this ISW event, send me your name, country and Twitter account using the contact form. You can apply until 14th of October 2016.
Registrations are now closed. There were over 60 applications for just 15 places available. If you haven't been selected, maybe next year?