Bodegas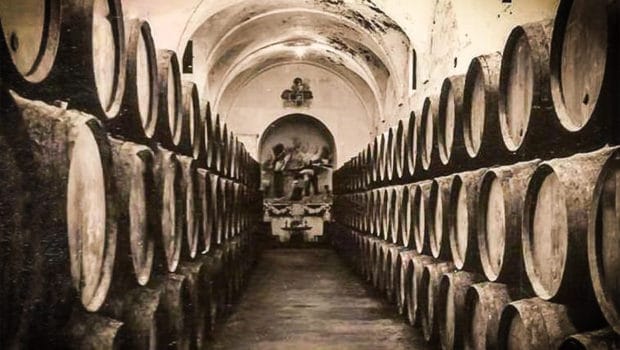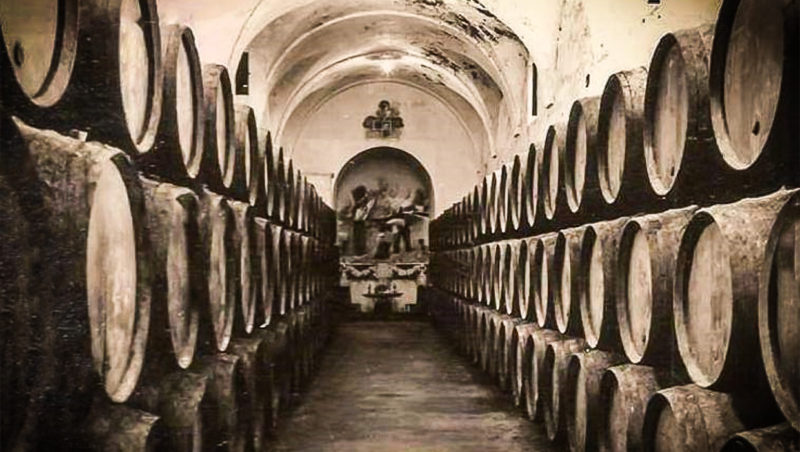 Published on August 29th, 2016 | by Ruben
1
Bobadilla

Bodegas Bobadilla were founded in 1882, when Don Manuel Fernandez de Bobadilla came to Jerez and bought an old monastery in the Calle Cristal to store his wines. This was said to be a beautiful bodega, thanks to a series of murals and decorations. At the beginning of the 20th century the company controlled 150 ha of vineyards in the pagos of Balbaína and Macharnudo and was widely respected for its Solera Fernández (1809), Amontillado Mazzantini, Macharnudo Victoria and its Coñac 103.
In 1930 the name was changed to Bobadilla & Cia, with descendants of Don Manuel running the bodegas. In the 1960s the old bodega was abandoned and the company was one of the first to build new warehouses in the outskirts of Jerez, along the Carretera de Circunvalación.
Brandy 103 and Osborne
Until the mid 1980s, Manuel Fernández SA (as it was legally named) was a family company of around 200 employees. However in 1989 they grouped with Tomás García and Naviera Arenas to form the Bodegas Bobadilla, of which they sold the control to a Danish investment group. They sold it to Osborne in 1991, mainly because of their popular Brandy 103 (Etiqueta Blanca and Etiqueta Negra). This brandy is still on the market today. With this acquisition, Osborne became the biggest producer of brandy in Spain (the Brandy 103 is still a well-known brand). They were less interested in the wines and it seems unclear what happened to the old soleras.
In any case the name Bobadilla has now disappeared from Jerez. The old bodegas became a columbarium, the new premises now belong to Garvey, if I'm not mistaken.