News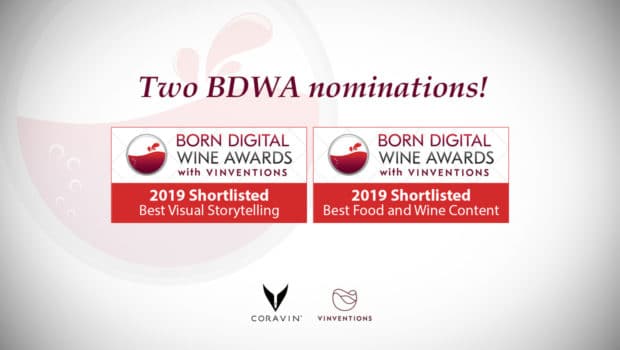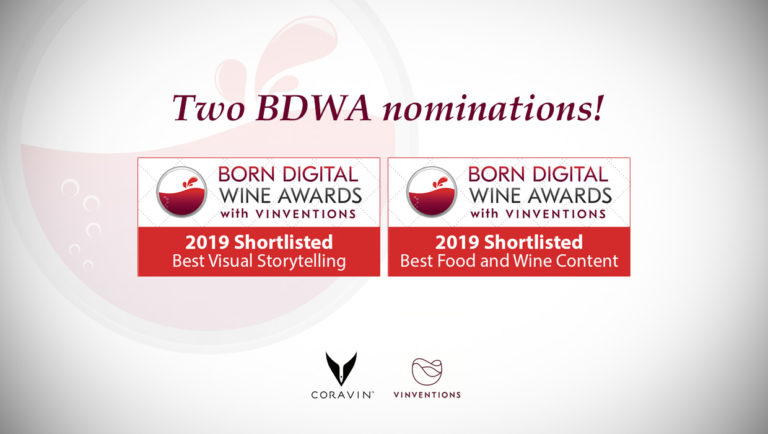 Published on March 25th, 2020 | by Ruben
0
Born Digital Wine Awards 2019: two nominations
The Born Digital Wine Awards is an international competition for online material about wine (articles, photos, videos, podcasts). It was created in 2011 and while they have seen some changes lately (also the reason for not having an edition in 2018) they are back, still partnering with Vinventions and Coravin.
There are five categories and each author could submit up to three articles last December. I'm thrilled to announce that two of my articles have been shortlisted, along some of the people we respect most in the industry.
You can find the entire list of nominations on the BDWA website
The idea behind the Born Digital Wine Awards is to support and encourage outstanding online content created about wine, especially high-quality online material including articles, photos and videos. I especially love the fact that sherry wines can be represented and get some attention in the list of highlighted stories.
The 2019 received 313 entries from 174 content creators across the globe. The final results will be presented in an online Youtube ceremony on Tuesday 14 April 19:00 CEST. There are cash prizes of up to 500 euro as well as a Coravin preservation systems for the winners in each category. Fingers crossed…