Other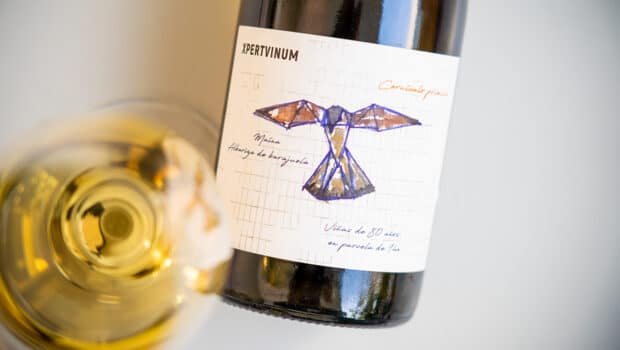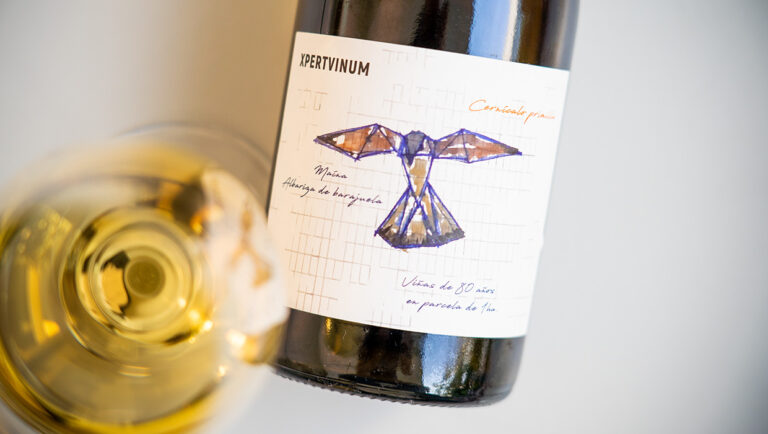 Published on September 28th, 2020 | by Ruben
0
Cernícalo Primilla 2019 (Xpertvinum)
The list of blancos de albariza, white wines from albariza soils, keeps growing steadily year after year. Now even our favourite Belgian sherry shop Xpertvinum presented its own wine, made from 80 year-old Palomino vines in the pago Mahina. One of the partners Wim Casteur – who is a part-time resident in Sanlúcar – bought a 0.8 ha plot on albariza de barajuela some time ago.
The 2019 harvest was matured and bottled by Viña Callejuela: natural fermentation, no temperature control and then 'sur lies' ageing for six months, naturally developing a layer of flor yeast (Beticus) just like a classic Manzanilla. In a way you can think of this as a (slightly more refined) version of the mosto, the base wine that is used to refresh Manzanilla soleras. The wine was bottled at the end of May 2020.
A Cernícalo Primilla is a lesser kestrel (small tower falcon), a bird often seen above vineyards in the sherry region, making circles and helping the vine growser by keeping the mice and rabbits away.
Cernícalo Primilla 2019 (12,5%, Xpertvinum)
Nose: very ripe (cider) apples with yellow flowers and hints of straw. Some oyster shells and dried shublands near the sea. Light lemony brightness. Quite rounded, the flor influence is subtle at first but it seems to grow stronger over time. This holds the middle between a classic white and a Manzanilla, with only traces of fruits but rather more coastal, mineral notes.
Mouth: medium body. Still a bit of (lightly oxidized) yellow apple at first but growing minerality again. Acidity is low, making this quite round and mellow again, but it's fresh and sapid nonetheless. Dried herbs, wet stones and a touch of chalk. Rather long aftertaste, leaving the mouth dry and ready for the next sip.
Availability: around € 17 from Xpertvinum.
Summary: A really good introduction to the 'blanco de albariza' style, with plenty of minerality. Despite the coastal side, it displays some rounder traces of fruit, which makes it very accessible. A very flexible wine at the table, no doubt.