News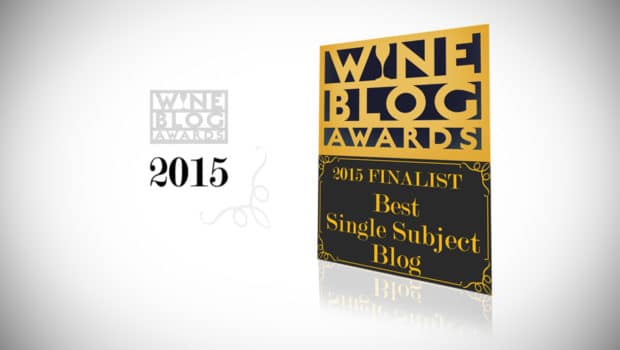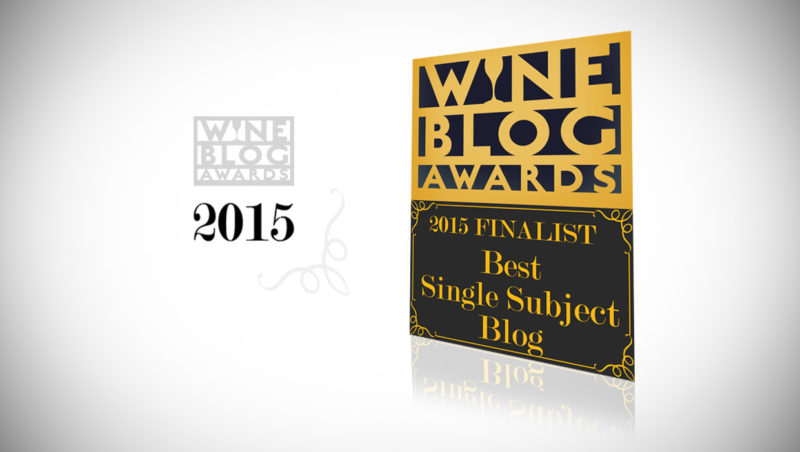 Published on June 15th, 2015 | by Ruben
1
Wine Blog Awards 2015 finalist: Best Single Subject Blog
After being a finalist in the Wine Blog Awards 2014 for the award of Best New Wine Blog, SherryNotes is now nominated for the 2015 edition as well, in the category Best Single Subject Wine Blog.

Of course the 'Single Subject' category is where this blog belongs. I'm definitely not a wine expert in general, but I'm happy to be part of the sherry community, share my passion and hopefully show other wine lovers how wonderful these (often overlooked) Spanish gems can be.
Being nominated two times in a row is well beyond my expectations – let's not forget this website only started in July 2013 and it's now being called one of the best sources for information on its subject. I feel honoured.
Update: we didn't make it. Nonetheless a huge thank you for all your support and votes!