News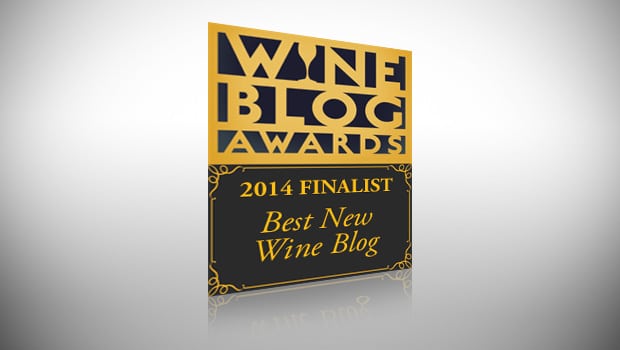 Published on June 13th, 2014 | by Ruben
1
Best New Wine Blog 2014 Finalist
Great news, great news. SherryNotes is one of the finalists in the Wine Blog Awards 2014 for the award of "Best New Wine Blog"!

An absolute honour, and we're in good company. Now it's up to you to vote and help this little blog spread the joys of sherry in the wine world. Please follow the link below and make sure SherryNotes is checked in category n°7. No need to leave your details or anything, so voting should be done in a minute.
Update: voting is now over. Thanks for your support.
Update 2: we're now nominated for the Wine Blog Awards 2015 as well.