Manzanilla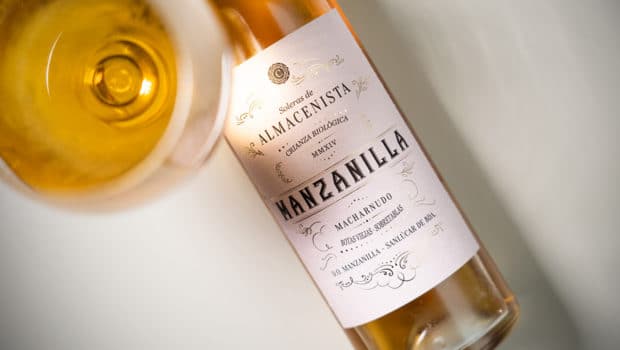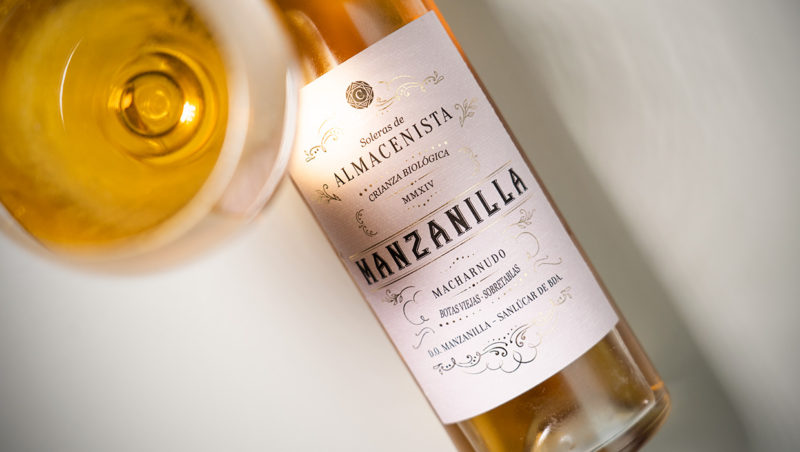 Published on December 24th, 2018 | by Ruben
0
Manzanilla Almacenista Macharnudo 2014 (Callejuela)
Bodegas La Callejuela released a trilogy of single vineyard and single vintage Manzanilla wines, elaborated in 2014 and bottled in May 2018. They were vinified separately but in exactly the same way: the objective was of course to highlight the effect of terroir within the Marco de Jerez.
Although Callejuela is in Sanlúcar, two of the three vineyards are actually in Jerez: La Choza in this case (4,4 ha, 74 m above sea level in the pago Macharnudo, considered one of the best in Jerez) and Las Mercedes (8,5 ha, 83 m above sea level in the pago Añina), the third is from Hacienda Doña Francisca (16 ha, 62 m above sea level in the pago Callejuela in Sanlúcar). As you know, grapes can come from the whole production region. If the wines are made and matured in the town of Sanlúcar, then all three will be named Manzanilla. Although perfectly possible, it is less common to use Macharnudo grapes for Manzanilla.
The three wines were aged statically and this Macharnudo version was classified as a Palma, an elegant, mature example. I bought mine in Jerez with limited space in my suitcase, so unfortunately I can't do a comparative tasting. They have repeated this experiment in 2015, so maybe next time.
Manzanilla 'Soleras de Almacenista' Macharnudo MMXIV (16%, Callejuela 2018, 50 cl)
Nose: compact but quite aromatic, with moderate fresh straw notes and nice minerals (wet gravel, chalk, metallic touches too). Also sweetish hints of almonds, overripe apples and butter. Green olives. Very light oxidative notes already. Overall an elegant mix of minerality, and traces of sweet fruits.
Mouth: again a nice hint of sweet and sour, juicy fruits, with a clear bitter footprint of the flor throughout. Olive brine and lemon peel. Not very complex and quite serious, but it's to see how it matches an almost creamy texture to this briney bitterness.
Availability: around € 28 per 50 cl bottle. Difficult to find, try Bodeboca for instance.
Summary: An interesting Manzanilla, more full-bodied and serious than what usually comes out of Sanlúcar (especially at this age). Full flor, balancing bitterness and still a trace of juicy fruits. Good wine and even more interesting as a trilogy.