Bodegas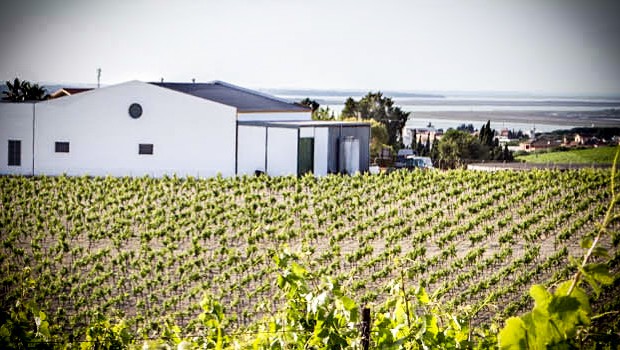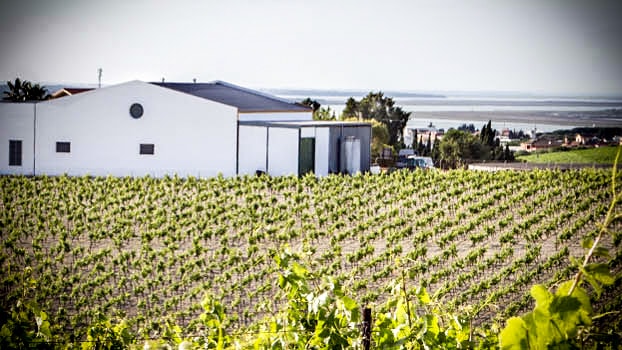 Published on January 28th, 2016 | by Ruben
0
Callejuela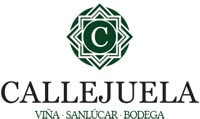 Callejuela was founded in 1980 by Francisco Blanco Martinez, after having worked in vineyards for more than 20 years. He started by producing mosto which he sold to other bodegas as an almacenista, meanwhile making some wine for family consumption. Over the years he is able to buy vineyards in some of the best pagos, in total about 28 hectares in different parts of Sanlúcar, Jerez and El Puerto. Some of the best plots are in Macharnudo and Añina (Jerez) as well as El Hornillo and La Callejuela (Sanlúcar).
Nowadays his sons Pepe and Paco Blanco are running the business with a fresh mindset and aided by the young enologist Ramiro Ibañez (of Encrucijado and other innovative projects).
In 1997 the company moved to the pago El Hornillo with everything from vines to bottling in one place. In 1998 the brand Callejuela was created. Then in 2005 the first bottles of Manzanilla are bottled – until then everything had been wholesale. However it wasn't until June 2015 that a whole series of wines were launched, like Quinario, El Cerro, Blanquito and La Casilla. The bodega also had a rebranding with new labels at that time.
Callejuela 

sherry range
These are the wines presented by Callejuela in 2015. All grapes are harvested in their own vineyards except for the Pedro Ximénez, but this is about to change as they've recently planted PX grapes.
Callejuela range
Callejuela Manzanilla
Manzanilla En Rama
Manzanilla Almacenista Macharnudo / Añina / Callejuela (same wine from three different terroirs)
Amontillado Callejuela
Oloroso Callejuela
Cream Callejuela
Pedro Ximénez Callejuela
Premium range
Old wines that had never been released until 2015.
Manzanilla de Añada 2012, a vintage Manzanilla (2012 harvest) matured in 11 casks. One cask is released each year.
Pedro Ximénez viejo
Unfortified terroir wines (not sherry) 
Callejuela

visits
Camino del Reventón Chico 27
Sanlúcar de Barrameda
Email: info@callejuela.es
Phone: +34 617 49 24 83
Visits possible by appointment.