Amontillado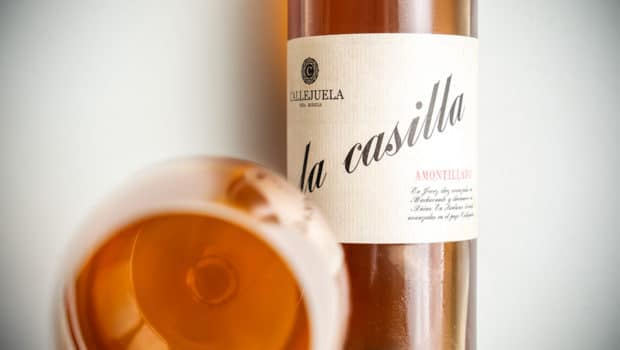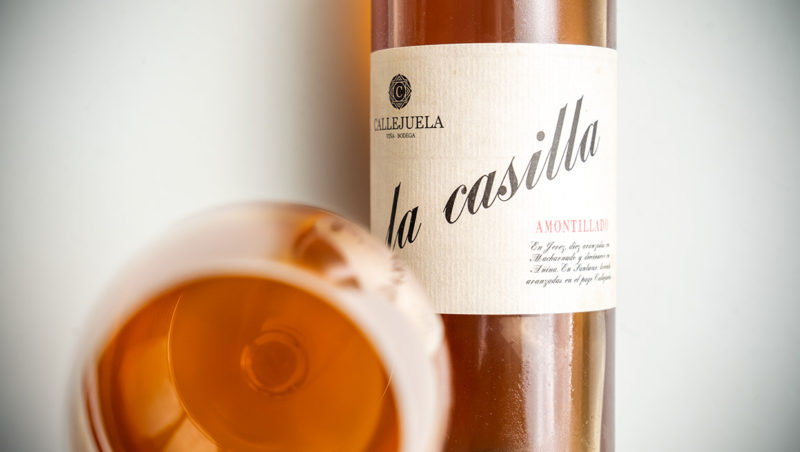 Published on April 2nd, 2019 | by Ruben
0
La Casilla Amontillado (Callejuela)
The Amontillado La Casilla is part of the premium range from Viña Callejuela in Sanlúcar. The solera is fed with the Manzanilla Pasada Blanquita. In fact La Casilla is based on a parcel of Amontillado casks which dates back to the Rumasa empire and bought by the Blanco brothers when Ruiz-Mateos was expropriated. With the Oloroso El Cerro it is the oldest wine in the cellar, if I'm not mistaken.
The grapes for this wine come from the pagos Callejuela and Añina. The wine matures under flor for around 7 years and at least double that amount oxidatively, resulting in a 20-25 years old Amontillado bottled in small batches of around 500 bottles.
Amontillado La Casilla (21%, Callejuela, 50 cl)
Nose: wide and excellent. There's vanilla and lots of polished wood and beeswax. A whiff of petrol. Caramelized almonds and hints of quince jelly and dried apricots. Echoes of seaweed in the background, as it warms up also a hint of tobacco leaves and more nutty notes.
Mouth: perhaps a little sharper than the nose suggested. Very dry, with a good acidity and a vertical profile that shows more than a hint of its Sanlúcar coastal provenance. Walnuts and hazelnuts. Deep salinity, almost earthy notes and just enough citrus, toffee and polished wood to break the astringency. Slightly more wood influence (tannins) than in similar old Amontillados, I would say.
Availability: around € 40 for a 50 cl bottle. See Bodeboca for instance.
Summary: A great Amontillado with a wide and elegant nose. There's more Sanlúcar sharpness on the palate and a dose of oak influence as well. It benifits from a slightly higher temperature to show its potential. They are all very good, but this is one of the best wines of the house.