Palo Cortado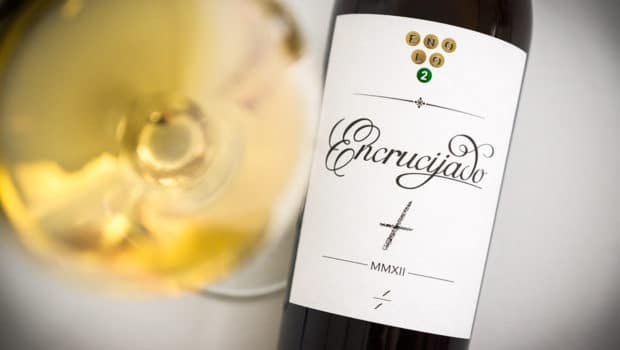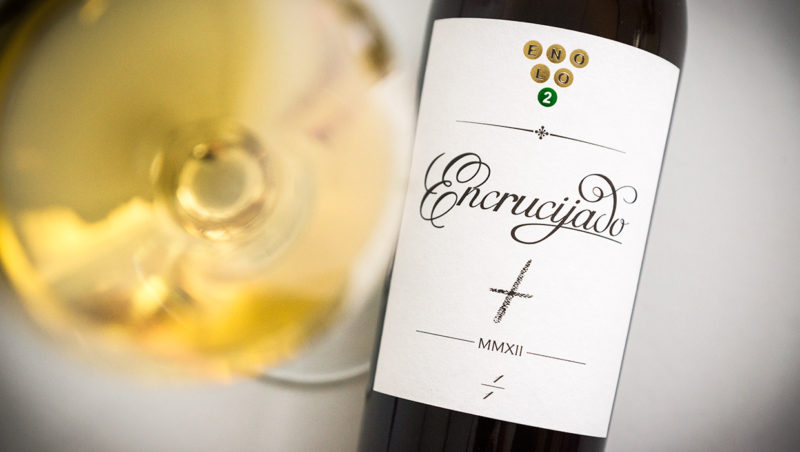 Published on December 16th, 2015 | by Ruben
0
Encrucijado MMXII (Ramiro Ibáñez)
It's not sherry, it's not a table wine, it's not classc Palo Cortado. What is it really?
Encrucijado MMXII is one of the projects of Ramiro Ibañez. It is a wine made with six different grape varieties: 50% of the typical (old) Palomino Fino but also 10% of five nearly forgotten varieties (Beba, Mantúo Pilas, Perruno, Cañocazo and Mantúo Castellano), all from albariza soils and picked by hand. These grape varieties were historically used in the Jerez area but they now fall outside of the canon of sherry.
Encrucijado is a vintage wine, made with typical Jerez elements (albariza, Palomino, flor) but at the same time colouring outside of the lines (vintage wine, no solera, no fortification, no extra treatments). It was matured for 20 months, half of which under flor.
By selecting other varieties, pressing the grapes by foot and fermenting in barrels, Ibañez was recreating the winemaking conditions of many years ago. He intended to favour high levels of malic acid which naturally translate as the typical characteristic of Palo Cortado. In fact the wine was bottled at the moment when it would traditionally have been selected as a Palo Cortado, and fortified again to 17-18° in order to start its oxidative ageing. On the label we see the symbol of a Palo Cortado, but it is far from a modern Palo Cortado as the oxidative notes are still quite subtle.
For more information on these ancient styles of sherry, see my article Ancient sherry typology: Palma, Palma Cortada, Raya…
Encrucijado MMXII 1|1 (15,5%, Enolo2, 50cl)
Nose: very subtile, with a very creamy start and lots of apples at first. Some candied touches (dried apricots, lemon candy) and honeyed pastry. Even a whiff of toffee. Then there's the typical coastal / mineral side of Jerez, with light iodine as well as some sweet chamomile tea. All a bit shy in the beginning but it grows bolder over time. Two days after opening, it grew closer to a classic (albeit very fatty) Fino-Amontillado nose.
Mouth: rather sweet (relatively speaking of course), with low acidity, plenty of apple juice and white grape juice. It also has a huge buttery mouthfeel (glycerin) with something of sweetened yoghurt. Light caramel. It shows traces of sherry (faint salty hints) but it's definitely not a classic Palo Cortado. The combination of minerals, buttery notes and the implied sweetness reminds me of some Zind-Humbrecht wines but I'm generally not a wine expert so that may not a fair comparison. In any case a slightly curious, very creamy wine and a hybrid type of Jerez.
Availability: only 685 bottles (one barrel), so probably impossible to find now. Around € 16. There should be a new XXIV vintage in a couple of months.
Summary: A hybrid wine that falls between stools, like a very fatty Fino, Encrucijado 2012 is similar to sherry but at the same time unique. Palo Cortado in the making, yes. It's a great experiment and I find the resulting wine going particularly well with foie gras. Look out for future editions.