Manzanilla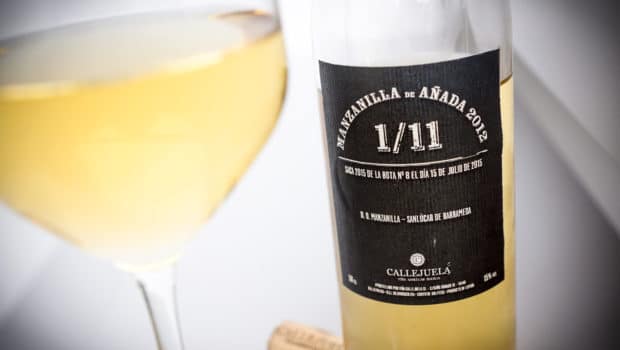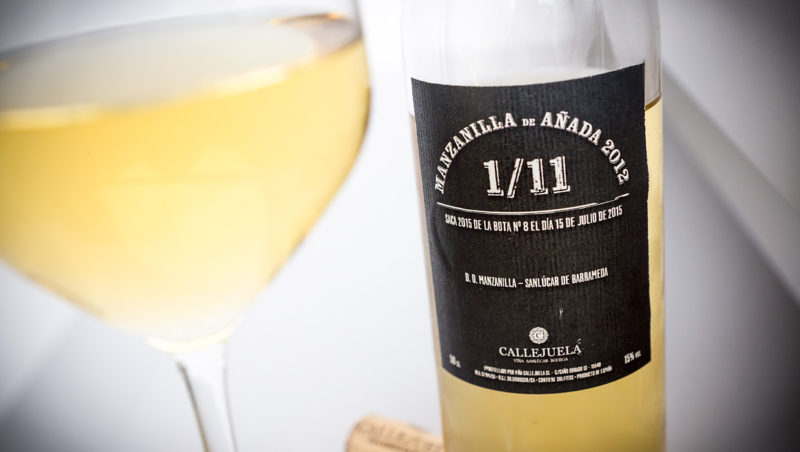 Published on January 26th, 2016 | by Ruben
0
Manzanilla de Añada 2012 1|11 (Callejuela)
La Callejuela is a young bodega founded by Francisco Blanco Martínez in 1980, with vineyards in the pagos Hornillo, Macharnudo and Añina. The current owners (two sons of Francisco) partnered with Ramiro Ibañez (see Encrucijado or this post) and have recently presented their first proper bottlings.
One of these wines is this Manzanilla de Añada 2012, that's right, a vintage Manzanilla made from old Palomino vines in El Hornillo. The 2012 harvest was outstanding, so it hasn't been mixed with the existing soleras. In July 2015, the first bottling was done, from one specific butt n°8 (out of a total of 11 filled with the same mosto). It had been ageing for three years under flor.
Vintage Manzanilla is not a common concept. However most comments show that this could be one of the directions in which the sherry region should move forward.
The purpose of this series is to show the evolution of this wine in successive years, bottling one of the 11 casks per year, so keep an eye on further releases. Unrefreshed single cask sherries obviously have a different (and more rapid) development than classic solera-based wines, so next year's release could be rather different already. And just imagine what it could be like in 10 years.
Manzanilla de Añada 2012 1|11 (15%, Callejuela, Saca 2015 – Bota n°8, 50 cl.)
Nose: quite delicate, you can sense there's a lot of flavour inside, but it's certainly not a loud wine. Green, herbal notes of medium intensity. Olives in brine. Subtle chamomile (with just a hint of matcha). Relatively few yeasty notes, still very much on the fruity side (apples, lemons). Light sea breeze too. Overall very clean and smooth already, lacking some intensity but of course this is just the beginning.
Mouth: quite rounded, with lots of citrusy notes and a clear saline touch. Very fresh and vibrant. Hints of olives and dried herbs. Dry, mineral finish with a hint of grapefruit.
Availability: hard to find as there were less than 800 bottles. around € 16 for a 50 cl bottle.
Summary: Some seem to think this is perfect already. I can definitely see the potential, but in itself I mostly see a young, fresh, but immature Manzanilla. Well, something in between mosto and Manzanilla. Nonetheless a great starting point and I'm looking forward to try next year's release.