News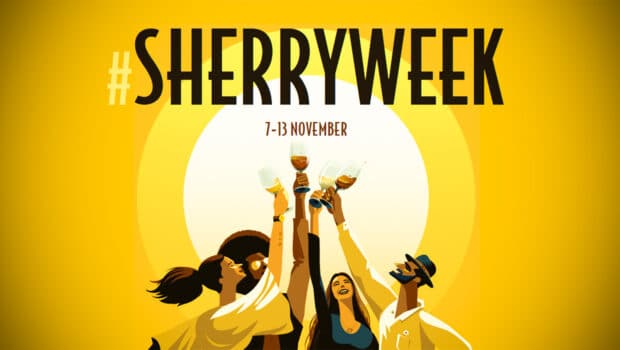 Published on November 4th, 2022 | by Ruben
0
Sherry Week 2022 (7-13 November)
Sherry Week 2022 will be held 7-13 November 2022.
It is the biggest international festival that brings together sherry lovers around the world. For the 9th year already, Sherry Week will be a large list of online and offline events. Currently the listing contains hundreds of events in 24 countries. There will be sherry tastings, masterclasses, talks, pairing events and cooking experiences. In previous editions over 100,000 people took part in this huge sherry fiesta.
You will find the entire list of events on the website of the Consejo Regulador. For more background information, check out the previous Sherry Week 2021.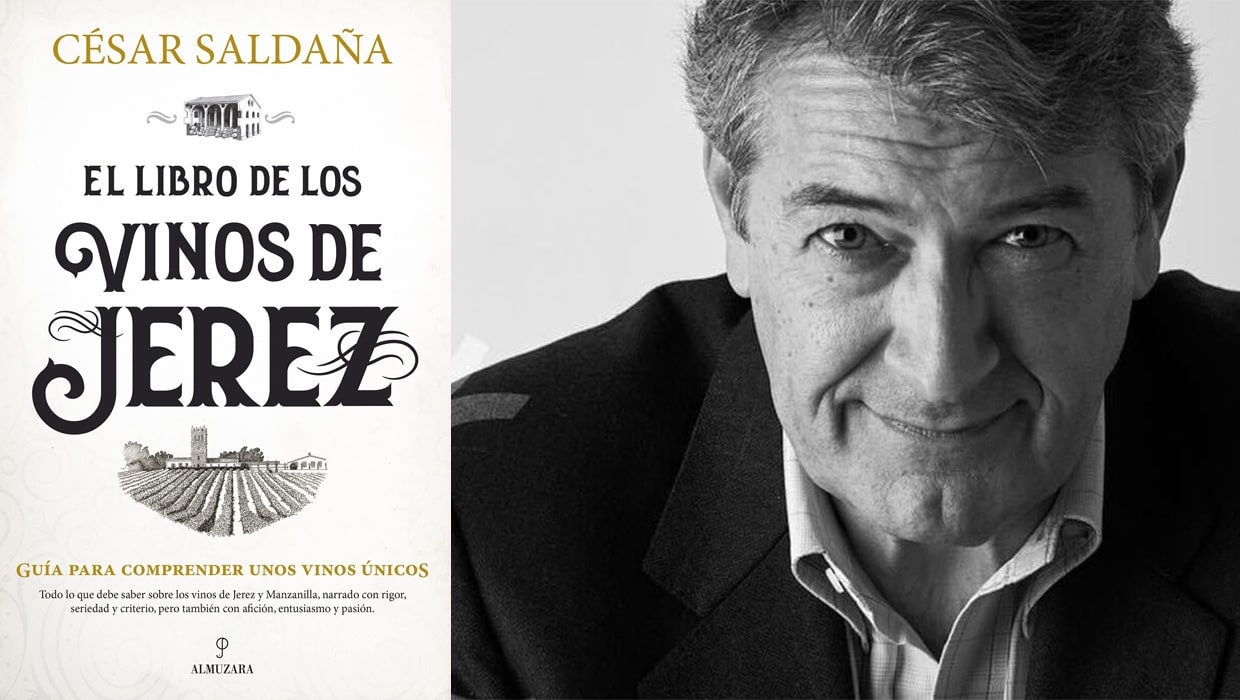 Book of Sherry Wines (César Saldaña)
On Monday 7 November at 19:00 CET I will kick off Sherry Week together with César Saldaña, the president of the Consejo Regulador. A few months ago he published a new book El Libro de los Vinos de Jerez. Sarah Jane Evans MW described it as "definitive", and Josep Roca said it was "a book with style and depth". It is a great reference work for anyone interested in sherry wines and wanting to understand these unique wines. Part of the material originated as part of the sherry education organised by the Consejo (also see the Sherry Academy). Overall it's an interesting way of learning sherry without leaving your sofa.
Now an English version of this book is on its way. It will be published in December as The Book of Sherry Wines. In this Instagram Live session for Sherry Week, I will talk with César about his book, how he came up with the idea, how he incorporated the latest D.O. regulations, etc. He will also answer questions from the audience. Mark the date and be sure to tune in on Instagram @sherrywinesjerez
Sherry Week 2022 online
The Sherry Week takes place under the auspices of the official governing body of Sherry wines, the Consejo Regulador Jerez-Xérès-Sherry and Manzanilla-Sanlúcar de Barrameda. Follow International Sherry Week on social media:
Website: http://www.sherry.wine/sherryweek
Twitter: @sherrywines – search for the tag #sherryweek