News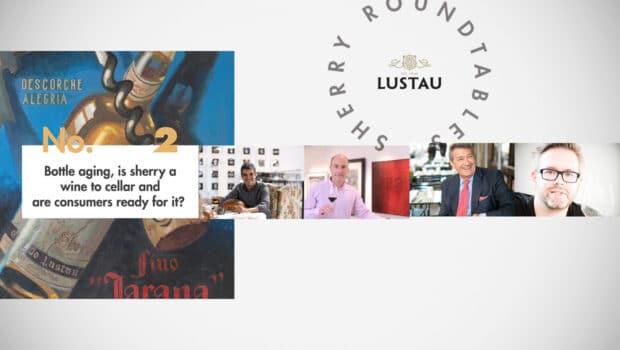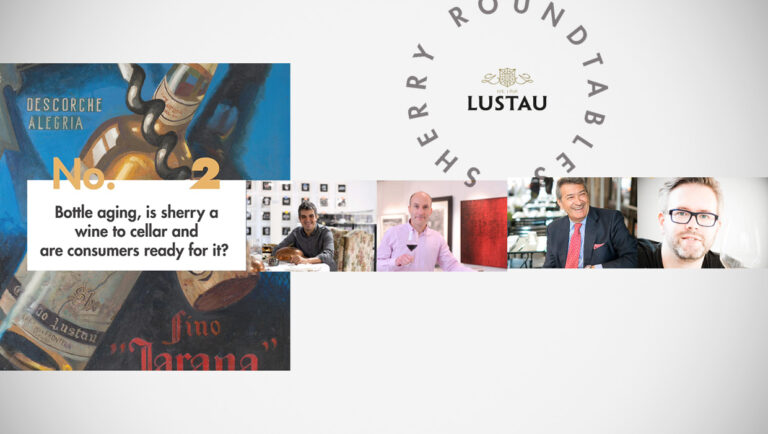 Published on July 27th, 2020 | by Ruben
0
Lustau Roundtable: Bottle aged sherry
Lustau has launched the first ever live online and interactive series dedicated to sherry wines in English. Titled The Sherry Roundtables, the vision for the series is to bring together various experts in wine, spirits and gastronomy to join live and discuss and learn more about current hot topics related to sherry. Each episode will include 4 guests and a host, all sharing a glass of their favorite sherry tipple during the recording.  
The series kicked off 20 July 2020 with the question Is the "Sherry revolution" bidding us adieu, cheri? which discussed wine marketing and positioning strategies that could work for sherry.
On 27 July Lustau brand educator Lucas Payà is hosting the second edition: Bottle aging, is sherry a wine to cellar and are consumers ready for it? While there used to be a guideline that sherry should be consumed as soon as possible after bottling, there is now a renewed interest in old bottles from the 1950s or 1960s. Some sherry connoisseurs will tell you that the right way to consume sherry is as soon as possible after bottling – but it's not unanimous amongst experts. So which is the right way?
I'm honoured to have been invited to join this discussion alongside César Saldaña (Director of the Consejo Regulador of the D.O. Jerez), Ferran Centelles (sommelier at El Bulli, now working for the El Bulli Foundation) and Tim Triptree (Master of Wine and Director Wines & Spirits at Christie's).
Join us to dive deep into Spain's most versatile wine. There's still time to register your seat and follow this Roundtable via Zoom today 8 PM (UK) / 9 PM (Europe) / 3 PM (Eastern US).

Update: the entire series is now available as four podcasts. You can find them on the Lustau website.