Amontillado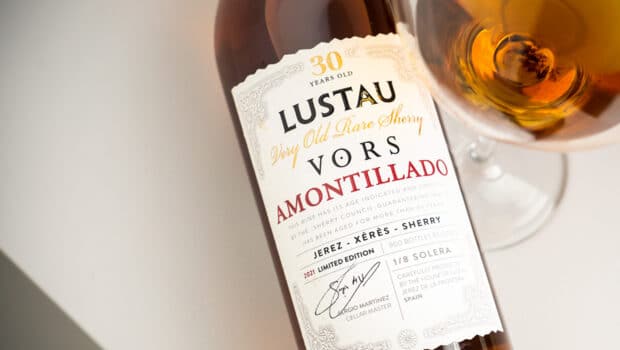 Published on July 18th, 2022 | by Ruben
0
Amontillado VORS (Lustau)
The Amontillado VORS from Bodegas Lustau comes from a selection of 8 casks. This matures in the Sacristía, a small part of the winery which in the past was a small street in between other bodegas. The wine has its origins in the selection process that Manuel Lozano, former cellar master of Lustau, made among the oldest casks.
Notice the new white label and updated branding, which was introduced last year. As with the other wines in the VORS range, this is highly limited. In fact only 900 bottles were released as part of the 2021 edition. To clarify, all of the VORS sherries from Lustau are bottled without any kind of treatment, having been drawn straight from the barrel.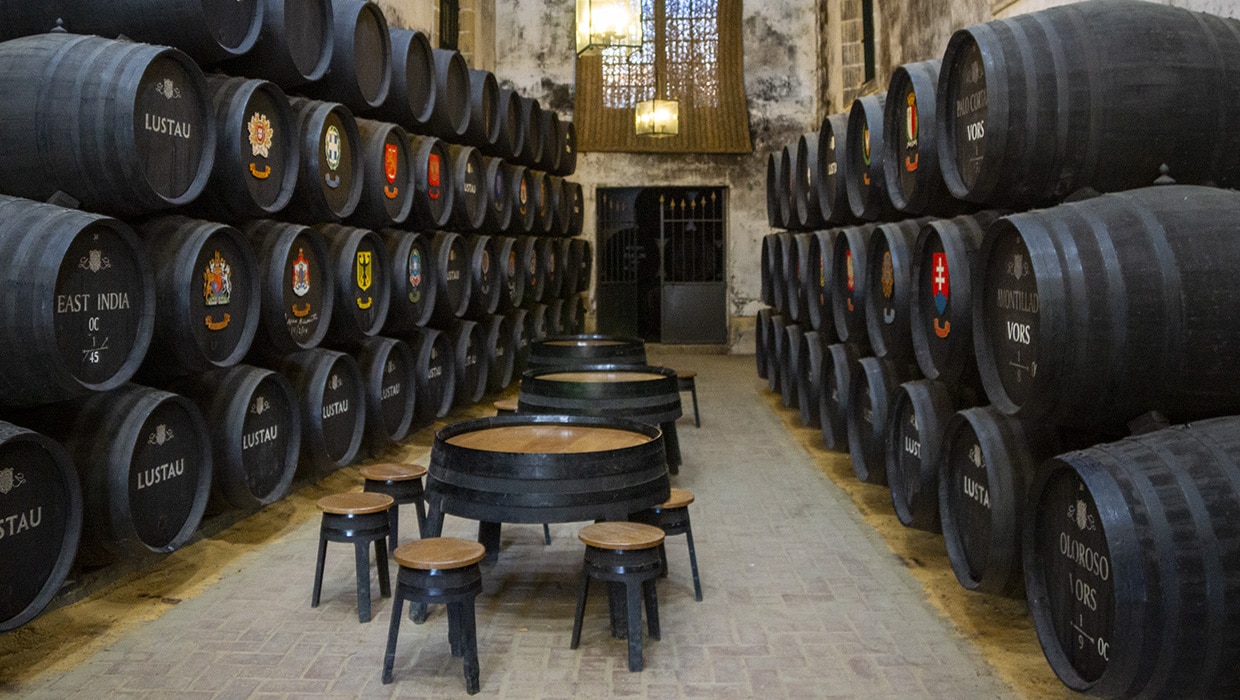 Amontillado V.O.R.S. (20,5%, Lustau, L21, 900 btl.)
Nose: classic old Amontillado notes like butterscotch, walnuts and almonds, iodine, as well as a nicely aromatic leathery side. Indeed hints of curry spice and subtle oxidative touches too. Candied orange peel. Lovely waxed furniture and whiffs of shoe polish.
Mouth: dry and saline. Really saline, compact and racy. Especially the combination with lemony acidity maked it sharp as a knife. Olives in brine. Concentrated spices, like white pepper and cloves. Walnuts again. Salted caramel and grilled hazelnuts. A light bitterness of Mediterranean herbs as well. In conclusion a long, piercing finish.
Availability: around € 50 in Spain (check Decantalo or Bodeboca for instance).
Summary: A highly concentrated Amontillado, with a piercing salinity and acidity. Not a wine for everyone, perhaps a little sharp on its own, but rather wonderful when combined to fatty ham or other bites.