News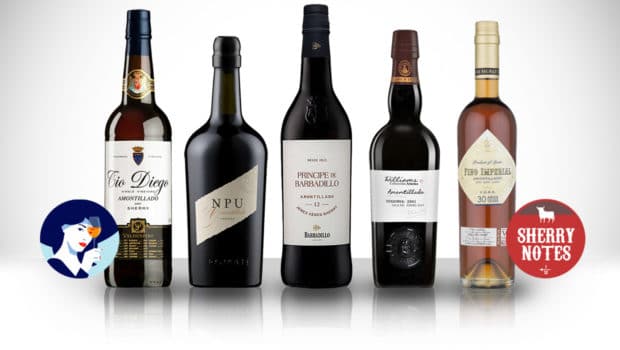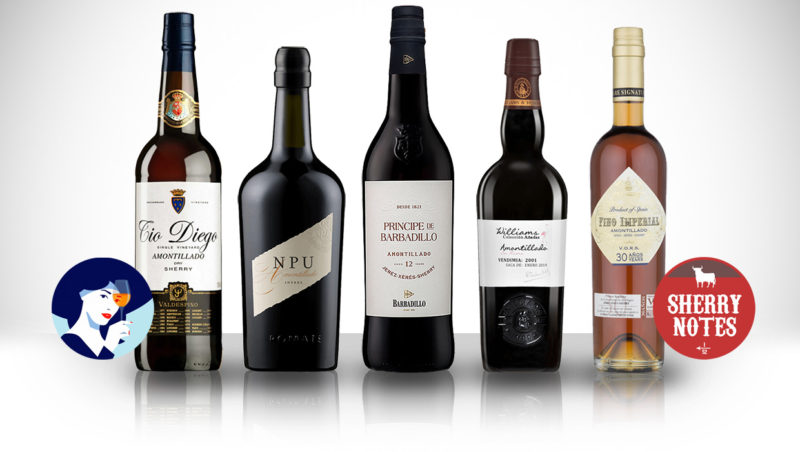 Published on September 12th, 2019 | by Ruben
0
Sherry Twitter Tasting 2019 #SherryTT
Sherry Week 2019 is coming up 4-10 November and this also means we are preparing a new edition of the Sherry Twitter Tasting. This year the theme will be Amontillado sherry.
The Amontillado edition
While thinking about a good angle, I noticed we only had 2 Amontillado wines so far (on a total of 31 wines in six tastings!). Coincidence of course, but it definitely had to be compensated. Amontillado is a very popular sherry type among connoisseurs and in this tasting I'd like to show you the wide variety of characters that you can find in these wines.
I've selected some of my personal favourites and tried to find interesting contrasts. Some are marked more by the biological ageing, others are more oxidative. We'll have young Amontillado of 12 years on average, up to over 30 years. How does an Amontillado from Jerez compare to one from Sanlúcar? And what's the effect of static ageing compared to the common solera system? We'll soon find out: Amontillado in the spotlights!
I case you don't know the concept: I've put together a selection of five excellent sherries. The bottles are poured into 6 cl samples and packages are distributed to sherry lovers all over the globe. Selected participants will open the samples on Tuesday 5th of November 2019 (19h00 CET, which is UTC+1) and try the wines together while communicating via Twitter (including the hashtag #SherryTT in every message). I will introduce the wines and give some background information. Representatives of the bodegas will sit together at the Consejo Regulador in Jerez and will be available to answer your questions.
#SherryTT wines
This is the line-up I composed:
How to participate?
Five cracking wines, some of which are very hard to find outside of Spain. You can be part of this unique event and try these exquisite wines with us!
Thanks to the generous participation of the bodegas and the Consejo Regulador, the packages can be offered free of charge. Free wines and free shipping! The only requirement is that you're available 5th of November and that you're willing to make some noise about it on Twitter, Facebook, or perhaps a blog that you manage. Sadly only 15 places are available.
Registrations are now closed