Fino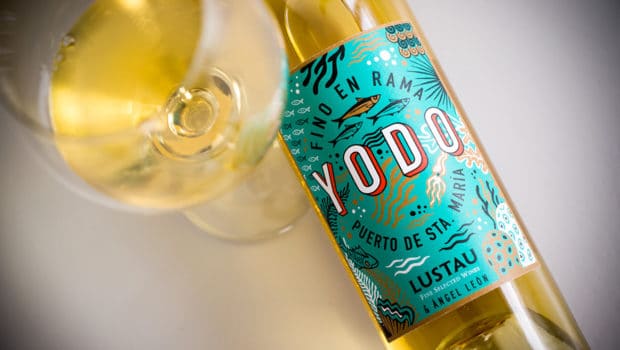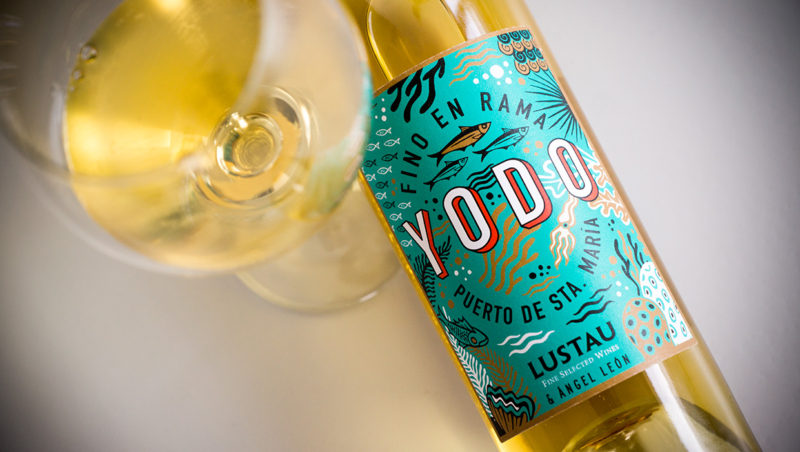 Published on October 3rd, 2016 | by Ruben
0
Yodo Fino En Rama (Lustau)
Fino En Rama Yodo is the result of a collaboration between Bodegas Lustau and the restaurant Aponiente (2 Michelin stars) in El Puerto de Santa María. Juan-Ruiz Henestrosa (somelier) and Manuel Lozano (enologist) paired to find the most maritime Fino in the warehouses of Lustau, a wine that could perfectly pair the masterful cuisine of chef Ángel León. Being the last project which the late Manuel Lozano worked on, this can be seen as part of his heritage at the bodega.

Fino Yodo is taken from a single butt at around 5 years of age, similar to the 3 En Rama release from El Puerto
A Fino del Puerto, matured in El Puerto de Santa María, is said to have the most coastal profile of all wines in the sherry triangle. They were looking for a typical example, with a certain presence of the oak, hints of oxidation and a firm density. The en rama bottling ensures the best possible preservation of its intense characteristics.
Aponiente is one of the leading restaurants in Andalusia, with two Michelin stars and a whole series of other recognitions. It is housed in an renovated sandstone water mill amidst the marismas (wetlands) of El Puerto. The team pairs Yodo to a selection of the menu, as well as three entirely new dishes. Only 1000 bottles were made available in June 2016.
Fino En Rama Yodo (15%, Lustau for Aponiente, 2016)
Nose: a very coastal and subtly vegetal nose. Smells of shrubland by the beach and dried seaweed. Yeasty notes, some bruised yellow apples too. Straw. Just a touch of Marmite. Also something that holds the middle between iodine and petrol.
Mouth: lots of savoury notes right from the start, starting on dried Mediterranean herbs and nuts. A light citrus hint, then green olives and bread. Fairly low acidity, this is all about savoury notes again. Waxy notes. Also a clear hint of old oak, more so than in a standard Fino. Fades on a firm, dry bitterness with a salty twinge. Long, rather mineral aftertaste.
Availability: only available in one place, Restaurante Aponiente in El Puerto de Santa María. Not available for sale. One unique opportunity to try this wine outside of the restaurant is to register for the Sherry Twitter Tasting during the upcoming International Sherry Week.
Summary: Yodo is an exceptionally dry, savoury and coastal Fino. The dryness and salty iodine notes make it a perfect match for (sea)food and a seriously delicious wine on its own. I really think there's a future for these kind of limited bottlings.