Palo Cortado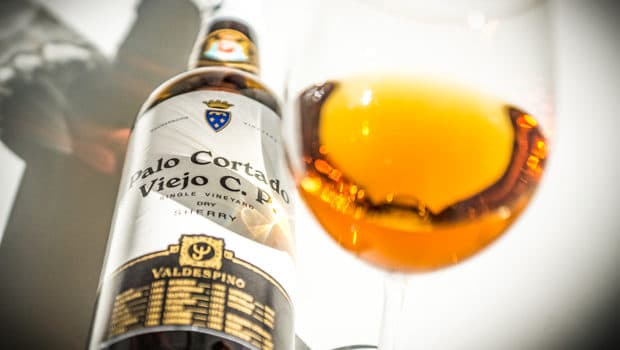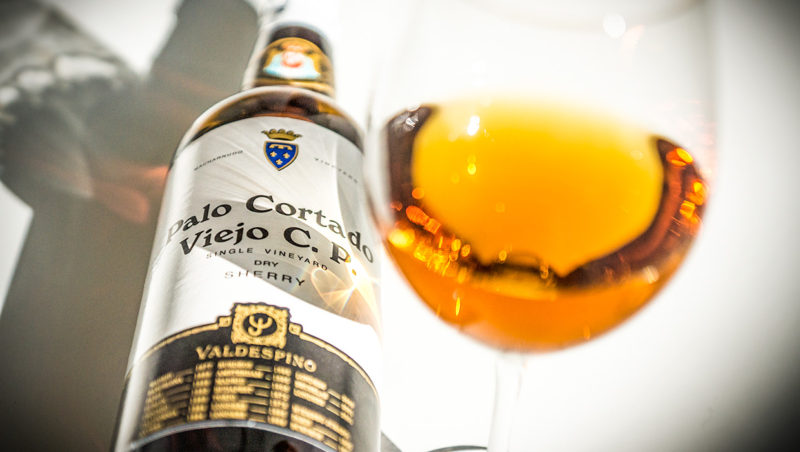 Published on October 13th, 2015 | by Ruben
0
Palo Cortado Viejo C.P. (Valdespino)
Most reputable sources will tell you Viejo C.P. stands for Viejo Calle Ponce, a reference to the street in Jerez that housed a bodega acquired by Valdespino in the 1960s. The bodega had fallen into serious disrepair and Valdespino moved all of its barrels to a modern facility on the outskirts of Jerez in the early 2000s. There's now an international language school on this site.
However in 2022, while working on the rebranding of the labels, Valdespino discovered in their historical archives that C.P. stands for Casa Pavón. Marqués de Casa Pavón to be precise, a former sherry producer who sold a few casks of old Palo Cortado to Valdespino in the early 1900s. These casks were used as the starting point for a small solera of high-quality Palo Cortado.
Unlike most other Palo Cortados, the production of this one is well documented. They select the most delicate casks from the ninth criadera (the second stage) of their Fino Inocente and Amontillado Tio Diego soleras and fortify this mixture to around 18° to stop / further prevent the growth of flor. It then enters the Viejo C.P. system, with one solera and four criaderas, where it will complete the oxidative ageing process and soon turn from Fino / Amontillado to Palo Cortado.
As Viejo CP is fed from Inocente and Tio Diego, it shares their old-school approach. It is a single vineyard Palo Cortado from the pago Macharnudo Alto, made from barrel-fermented musts. Its average age is estimated to be around 20-25 years. Since 2022 this is confirmed by an official V.O.S. classification by the Consejo Regulador. Viejo CP in turn feeds an even older solera system, that of the Palo Cortado Cardenal, a wine that exceeds 50 years of age.
Palo Cortado Viejo C.P. (20%, Valdespino)
Quite an orange hue. Nose: very rich and complex. I get the Oloroso side first: more than a hint of toffee / caramel sweetness, dried figs and almond paste. Hints of roasted coffee. After a while the Amontillado side grows stronger, with some iodine tingle, subtle acetaldehydes and a light citric tang. Also waxy notes, a hint of balsamic and exotic spices. There's a hint of damp cellars as well. Pretty great, it shows a high intensity but everything is perfectly balanced.
Mouth: intense again, with a typical buttery feel. Nonetheless it is not particularly heavyweight, as it focuses on the tangy, mineral feel of Amontillado. Bone dry with a fairly high acidity. Orange peel, lots of hazelnut and walnut (skins), merging into bittersweet grapefruit. Candied lemons. A little olive brine and toasted bread. Really mouthwatering. Fades on polished wood, with a medium long finish.
Availability: bottlings are highly limited, and even when you're able to find it, it's often out of stock. Around € 35-40.
Summary: Viejo CP is a fascinating wine, bottled at an age that shows best what Palo Cortado is all about, in my opinion. Overall I'd say it is closer to Amontillado than Oloroso. One of my favourite Palo Cortados, it can be hard to get but it's worth tracking down.