News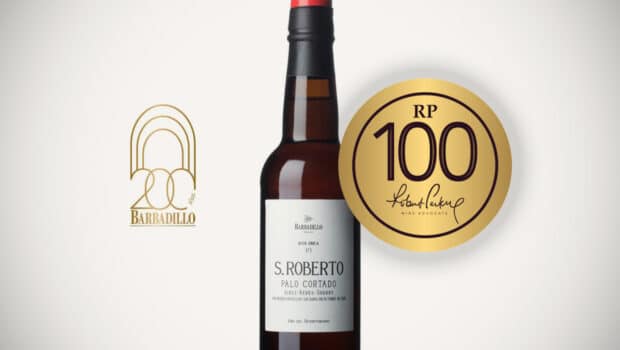 Published on September 20th, 2022 | by Ruben
0
Palo Cortado S. Roberto: 100/100 (Robert Parker)
Barbadillo was one of the first (and only) sherry wineries to get 100 points from Robert Parker. Back in 2013 their Reliquia Palo Cortado got the maximum score. Now, nine years later the winery achieves the maximum score once again.
San Roberto is one of the forgotten corners of the huge Barbadillo complex. This particular bodega is not accessible to visitors, even the staff doesn't pass by there often. San Roberto houses the fifth criadera of the Manzanilla Solear, around 800 casks. From there the wine passes onto the famous La Arboledilla. Besides part of the Solear casks, it also contains a couple of exceptionally old casks. Orphaned casks, if you like, as they are not part of a solera and rest untouched (at least since the 1980s).
Then in 2021, for the 200th anniversary of the company, Barbadillo decided to bottle three of these exceptional casks: two Amontillado releases and one Palo Cortado. They are single barrel releases, so the entire contents of the wine is now on the market.
While Jancis Robertson preferred the Amontillado 1/2 (score: 20/20) over the Palo Cortado 1/1 (score: 19,5/20), Parker ranks them the other way round. Luis Gutiérrez (The Wine Advocate's wine critic for Spain) rated the Amontillado slightly below the Palo Cortado (score: 98/100).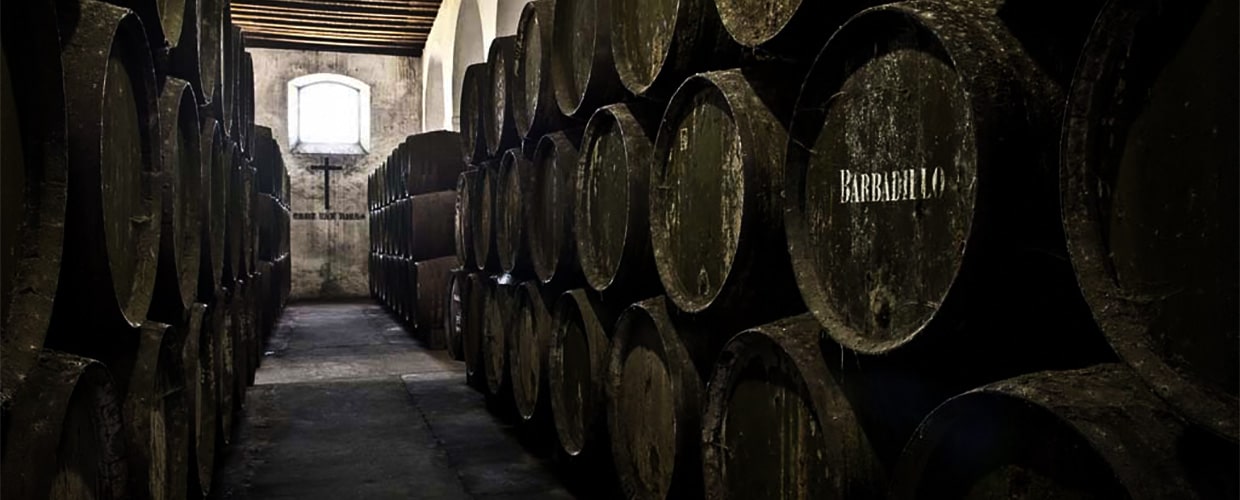 80-90 year old Palo Cortado
The Palo Cortado has an estimated age of around 80-90 years (perhaps more). The oak must have been old and covered by tartrates, resulting in a very slow development and a 'moderate' strength of 20,5% ABV. Gutiérrez commented this Palo Cortado San Roberto has incredible finesse and elegance, combined with concentration and power. It's a textbook, balanced and clean, fine and elegant, extremely old Palo Cortado. In short: this is as good as Palo Cortado gets. Even though it doesn't have the concentration and depth of the Reliquia, this is anecdotal and impossible to repeat and the Reliquia can be bottled in very small quantities every year, so it's sustainable and this is not.
Only 1100 half bottles of this wine were produced, for around € 100. Maybe, if you're really lucky, you may still find a bottle on a shelf somewhere?
Barbadillo achieved other excellent scores, by the way. The Palo Cortado Arboledilla got 97/100. Even widely available wines like the Manzanilla Pastora and As de Mirabrás 2019 achieved 94/100. Well deserved.