Bodegas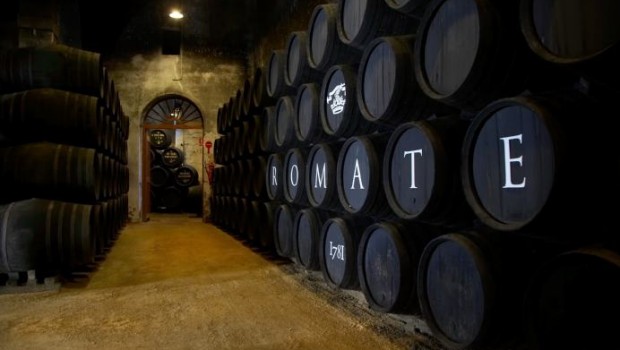 Published on September 17th, 2013 | by Ruben
0
Sánchez Romate
In 1781, Juan Sánchez de la Torre joined forces with a partner from the Romate family and laid the foundations of the Bodegas Sánchez Romate Hermanos. Their company produced sherry wines for more than 100 years with gradual expansion, but it reached a milestone when in 1887 the fourth generation of Sánchez Romate decided to create an exclusive brandy for the family and their closest circle of friends. The brandy was so good that it was commercialized rather quickly. This was the beginning of Cardenal Mendoza Solera Gran Reserva, the company's flagship brand and one of the best-selling brandies in Spain and abroad.
In 1909 the firm was appointed official supplier of Sherry to the House of Lords, and in 1917 to the Vatican. By the end of the 1940's though, the company had sunk from fame into obscurity until it was sold to a group of five friends in 1954. Their families still own the house, making Sánchez Romate one of the larger sherry houses in family hands.
Romate sherry and brandy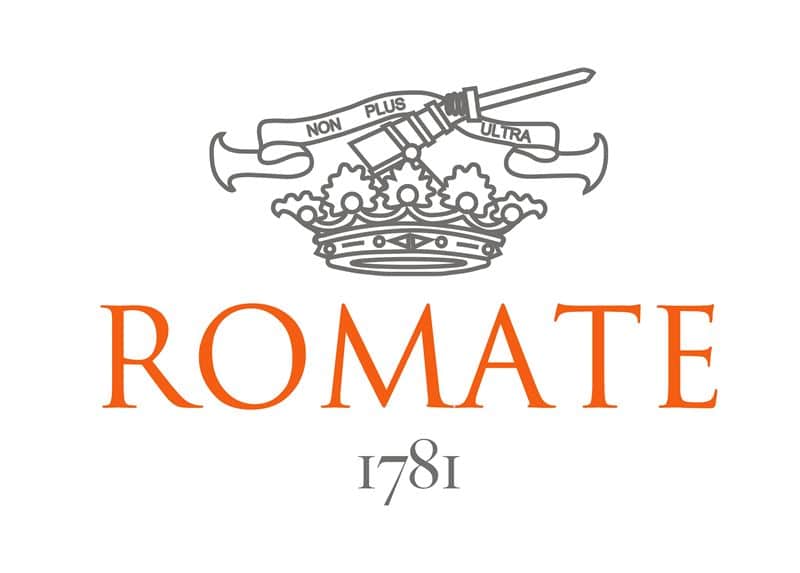 Although most of the companies profits are still made through brandy, the house maintains a collection of excellent sherry soleras. Over 100 hectares of albariza vineyards provide the Palomino grapes for their wines. Moscatel and PX grapes are bought from external suppliers in Montilla-Moriles. The bodegas have an interesting mist spray system that makes sure the ambient humidity is a stable 70%.
The inner sanctum of the bodegas are called La Sacristía (also the name of some of their high-end sherries). The barrels in the Sacristía are generally about 120 years old, and a cooper checks the barrels each day to make sure they don't leak.
Apart from its own sherries, Romate also produces quite a few private label products for supermarkets and more upmarket clients like The Wine Society (see The Society's Fino for example).
Sánchez Romate sherry range
Sánchez Romate has an extensive range of sherries, in three categories:
Obviously there is also the range of Cardenal Mendoza brandy. In fact Romate is perhaps better known for its brandy than for its wines.
Non Plus Ultra Cardenal Mendoza
Brandy Romate
Romate also has a series of vinegars. They are also providing private label sherry, e.g. in the Tierra de Oro range for  El Corte Inglés.
Contact
Sánchez Romate
C/ Lealas, 26-30
11404 Jerez de la Frontera
www.romate.com
www.cardenalmendoza.com
Not open to visitors.