Amontillado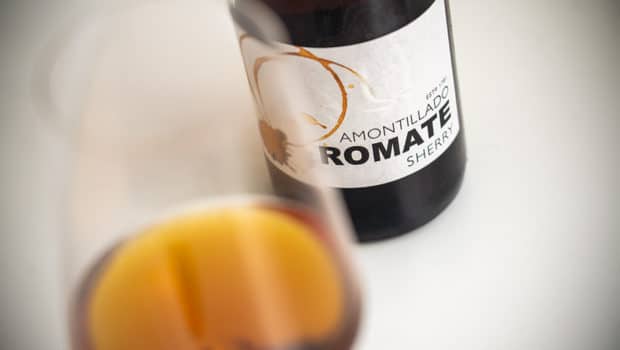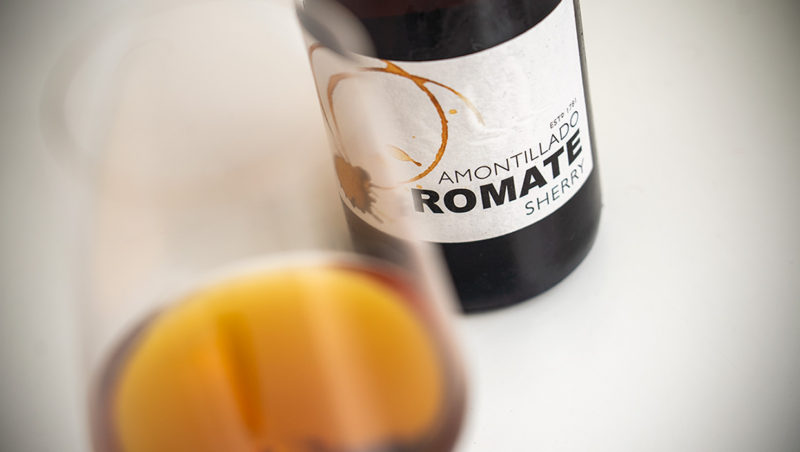 Published on August 6th, 2019 | by Ruben
0
Amontillado Romate
The most basic of Amontillados offered by Bodegas Romate
Sánchez Romate produces sherry in three different ranges: the classic Romate range, the higher-end Reservas Especiales and the premium Old & Plus range.
We're trying the entry-level Romate Amontillado, around 6-7 years of age. These wines used to come in Jerezana bottles with classic black labels, which you'll occasionally still find in stores (and on the Romate website…) but since November 2017 they are bottled in Bourgogne bottles with clean white labels and coloured wine stains.
Amontillado Romate (17%, Sánchez Romate, L18)
Nose: not very aromatic at first, but it opens up. It's full of nutty notes (especially hazelnut) and later develops some hints of baked apple, raisins and caramel. A dark sweetness, but underneath is always a layer of toast and wood, giving it a drier impression.
Mouth: fairly light-bodied with a similar dryness that was announced on the nose. Quite dark, with the roasted almonds and traces of bitterness. A little vanilla as well. It feels slightly thin and slightly capped. Medium finish.
Availability: around € 7-8 in Spain, closer to € 15 in the rest of Europe. Available internationally from Master of Malt for instance.
Summary: Drinkable but not special in any way, and the bitter edge on the palate doesn't help it. This is far behind the Amontillado NPU which is one of my favourite core-range Amontillados. Although the price is very low in Spain, in other countries the price difference with NPU isn't that big, so buy that one instead.