News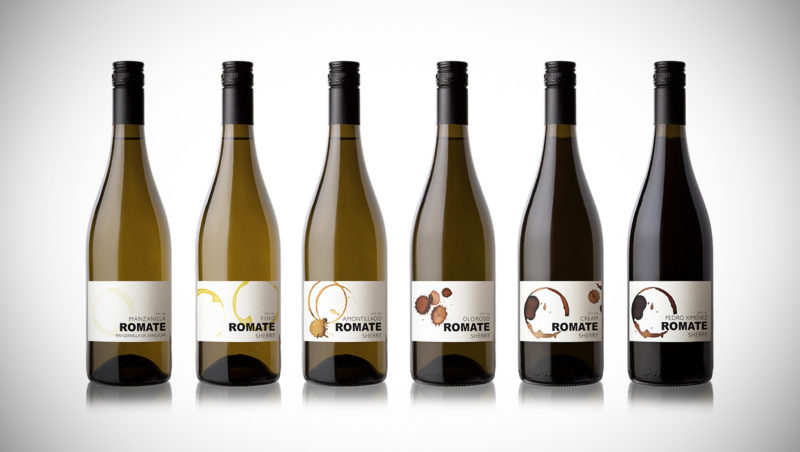 Published on November 2nd, 2017 | by Ruben
1
Romate classic range redesign
Bodegas Sánchez Romate presented a new label design for its classic sherry range. They already showed a fresh look with the Unusual sherries in the past, and now they also have an innovative base range.
They are loosing the classic Jerezana bottles in favour of the common Bourgogne-style wine bottles, a type that is rarely seen in the Spanish market. They use screw caps, just like in the old series. The new labels are clean, bold and modern, and the colour of the circular stains indicates the type of sherry inside.
The classic range includes a Manzanilla, Fino, Amontillado, Oloroso, Cream and Pedro Ximénez.