Oloroso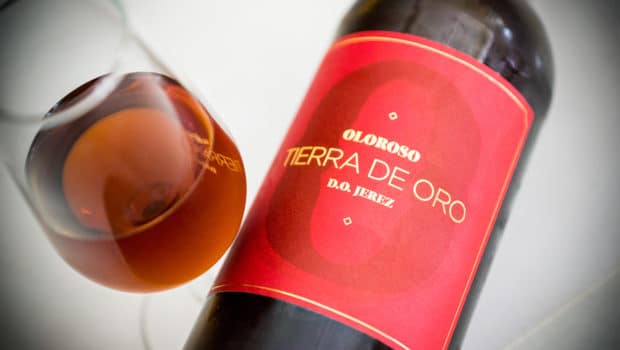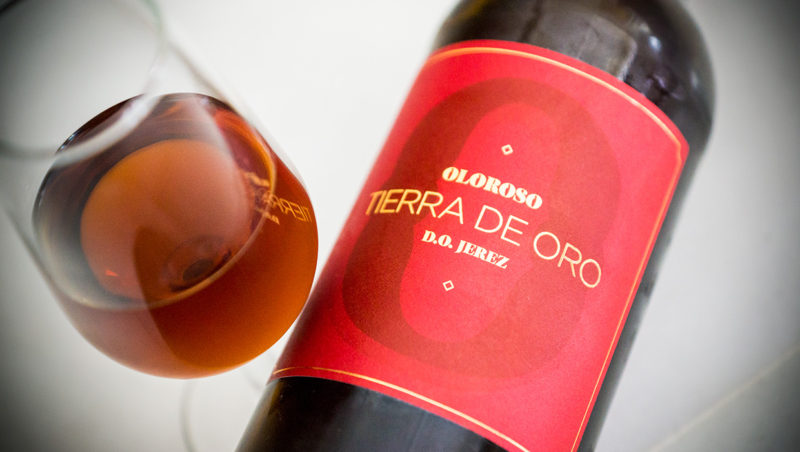 Published on November 16th, 2017 | by Ruben
0
Tierra de Oro Oloroso (El Corte Inglés)
Some time ago I was on a short break in Sevilla. While walking through the El Corte Inglés store, I noticed they have a decent selection of sherry, especially the up-market selection in the Gourmet Experience on Plaza del Duque de la Victoria. I was in the smaller supermarket in the Calle Méndez Nuñez, where the selection is more basic, focusing on well-known brands like González Byass, Lustau and Sánchez-Romate.
What do you do when you've basically tried all of the bottles available? I went for the house brand Tierra de Oro. It is a series of Manzanilla, Fino (one from Jerez, one from Montilla-Moriles), Oloroso, Cream and Pedro Ximénez, produced by different bodegas and only available in El Corte Inglés. The back label of the Oloroso (and some others) says RE-232-CA which is the producer code for Bodegas Sánchez-Romate. They have some very good Oloroso, although at less than € 4 (really) I couldn't expect miracles.
Tierra de Oro Oloroso (18%, El Corte Inglés)
Nose: plenty of nutty notes (almonds, walnuts), with a sweaty leather note and some dark grapey notes that I would associate with a PX (plums, figs) with a muted sweetness. Hints of oak as well as a slight alcoholic edge in the background. Not entirely classic, but not bad.
Mouth: roasted nuts (hazelnuts, walnuts) including a bitterness of walnut husks. Toasted bread. Liquorice. Again a slight raw / alcoholic note, the flavours aren't entirely integrated. This is probably just a very young wine. While the nose was okay, it is quickly loosing points on the palate.
Availability: less than € 4 at El Corte Inglés.
Summary: Probably a young wine, close to the grape and a rather rough. Although this comes from a respected bodega which has some great Oloroso, it's a shame that they offer this when their name isn't mentioned on the label. Again it proves that € 4 sherry isn't benifiting anyone and that the supermarket ranges have plenty of room for improvement.