Manzanilla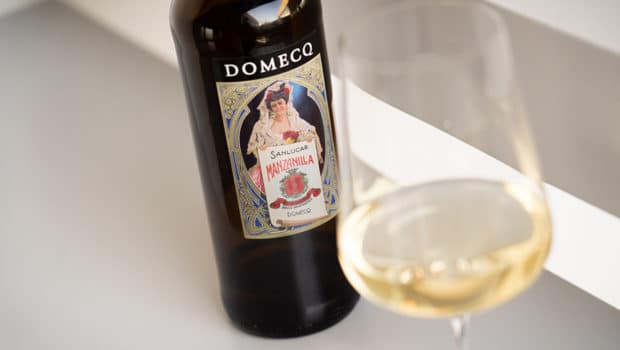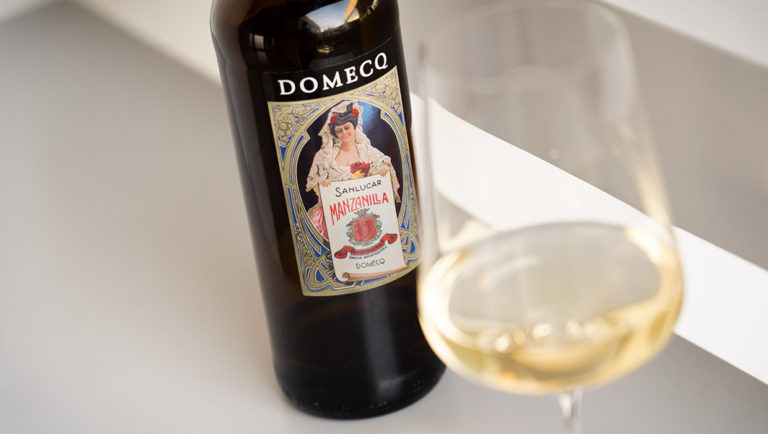 Published on April 20th, 2020 | by Ruben
0
Domecq Manzanilla
It may be a bit confusing to outsiders, but this Manzanilla is the resulting effort of three bodegas. First there is Pedro Domecq, the legendary name behind legendary wines such as La Ina, Botaina, Capuchino, Sibarita, Venerable as well as brandies like Fundador and Carlos I. They were taken over by Allied Lyons in 1994 and later by Pernod Ricard. Some of the most prestigious wines were sold off and went to Lustau and Osborne.
However the brand Domecq itself (as well as some of the brandy) ended up with González Byass and they are the ones responsible for this brand-new Domecq Manzanilla. The wine itself is aged at Bodegas Delgado Zuleta in Sanlúcar. That's three producers for one wine, that even led to some mistakes in the drinks press. It gets even worse when you know there is another Domecq Manzanilla sold in The Netherlands for instance. Same bottle, different label, apparently a different wine though…
Anyway this Manzanilla is a UK exclusive.
Domecq Manzanilla (15%, González Byass)
Nose: classic haybales with fresh lemony notes and a sea breeze. Fresh moderate flor notes. Rather on the light, zesty side although it does show a nicely warm beach character and some almond notes.
Mouth: nice body, starts on crisp apples with a zingy salinity. Light herbs. Picks up strength over time, with intense flor notes (bread crust) and some spicy notes towards the end. Light citrus bitterness too. Medium finish.
Availability: around € 10-12, available in the UK only, from Master of Malt or The Whisky Exchange for instance.
Summary: This Domecq Manzanilla is hard to fault, really. Though reasonably light and young, it is fresh, well made and very drinkable. However I kept thinking: is it justified to use the legendary Domecq name for a fairly standard, middle-aged Manzanilla, with a badly scanned and pixelated (!) label, when the wine didn't originate there? Maybe not...