Amontillado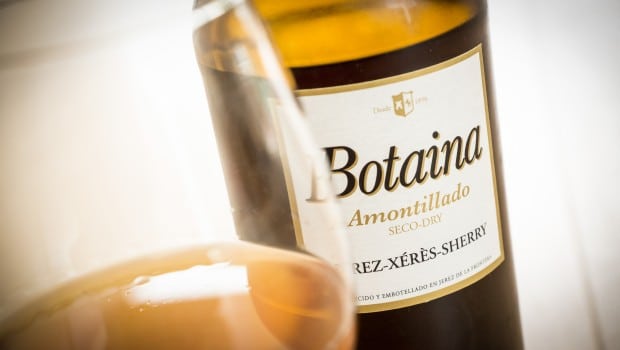 Published on April 21st, 2015 | by Ruben
0
Botaina Amontillado (Lustau)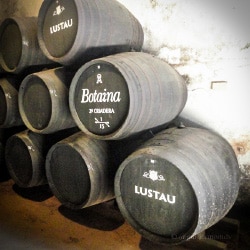 Botaina is one of the wines that Lustau took over from Pedro Domecq in 2008 (alongside the Fino La Ina, Oloroso Rio Viejo, PX Viña 25 and others). Since then they've worked hard to strengthen the character of these sherries.
The name Botaina refers to Antonio Botaina, the owner of the vineyard that once provided the grapes for this wine. The solera was started in 1918 but as a relatively active solera, the average age was kept around 12 years. Nowadays Lustau says it's closer to 15 years of age.
Lustau has other Amontillados: Los Arcos is slightly younger, and Escuadrilla is about the same age.
Amontillado Botaina (18,5%, Lustau)
Nose: lovely. It shows a lot of hazelnuts and caramel-coated pecans. Butterscotch. A subtle hint of marzipan sweetness. Still traces of flor, as well as some delicate spices. Tobacco. Also buttery / waxy top notes (love that) and a soft touch of iodine. Very warm and attractive.
Mouth: fresh and zingy. Walnut and hazelnut flavours, plenty of oak and hints of roasted coffee beans. Although the dry wood may be a little astringent in the first sip, it actually grows on you and it's balanced by light hints of dried fruits. Evolving towards a long, slightly herbal, delicately bitter finish.
Availability: really good. Around € 15-20 a bottle.
Summary: Botaina is a really good Amontillado, intense with above average complexity. Excellent value for money as well.