Cream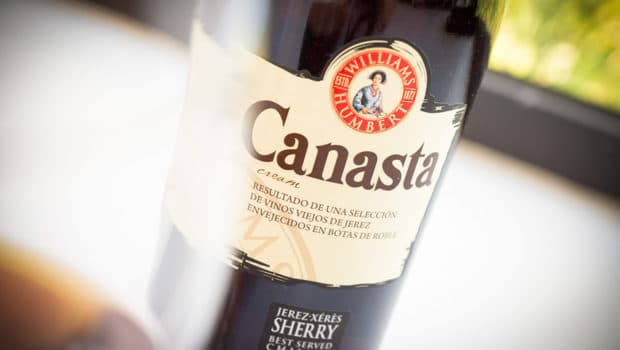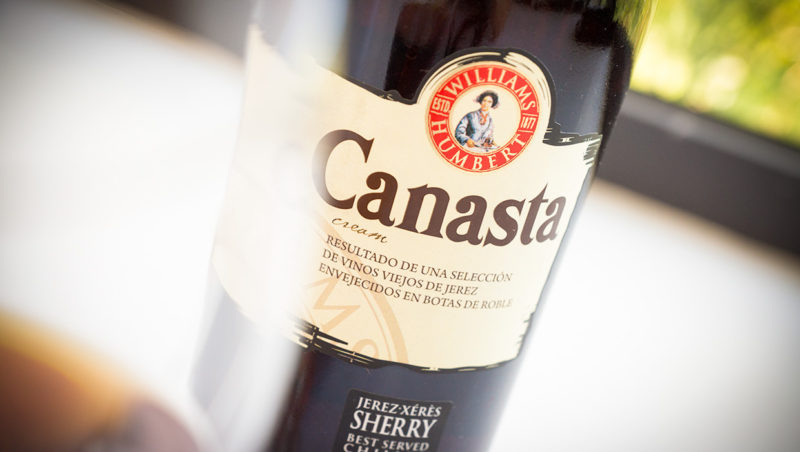 Published on August 12th, 2015 | by Ruben
1
Canasta Cream (Williams & Humbert)
A blend of Oloroso and Pedro Ximénez, matured together in a solera
Canasta is part of Williams & Humbert's base range (positioned below the Don Zoilo / Collection range). It is a Cream sherry, a wine made by blending dry Oloroso with Pedro Ximénez to get a rich and sweet version which contains around 130 grams of sugar per litre. Canasta Cream is the best-selling sweetened Oloroso in Spain.
Of course Williams & Humbert is better known for its Dry Sack Medium, another sweet wine but significantly drier than Canasta.
What sets Williams & Humbert apart, is the fact that they blend this wine at a very early stage and let it age further in a solera system – for at least six years in this case. This produces more integrated, more natural feeling wines than the traditional option of maturing separately and blending right before bottling.
Canasta Cream (19,5%, Williams & Humbert)
Nose: it's all on figs and raisins, with nice hints of dark chocolate and vanilla. Hints of Gianduja. Walnut cake. It also has the slightly peppery notes of a dry Oloroso and even a faint smoky note.  It's smooth and attractive, good start.
Mouth: again quite smooth. In fact the attack feels a little soft, but it picks up strength over time. Caramel sweets with nice crème brûlée notes. Hazelnuts again. Fades on Turkish coffee with a dark cocoa bitter touch. I like the fact that it doesn't feel sticky or overwhelmingly sweet – at its core you feel a good Oloroso.
Availability: supermarkets and wine shops, depending on the market. Around € 12. For international shipping, check TWE for instance.
Summary: Canasta Cream has a nice nose that highlights the quality Oloroso at its base. On the palate it is pleasantly smooth and not too sticky, although its sweet side makes it fairly one-dimensional. Overall Canasta is one of the better choices if you're into Cream sherry.