Other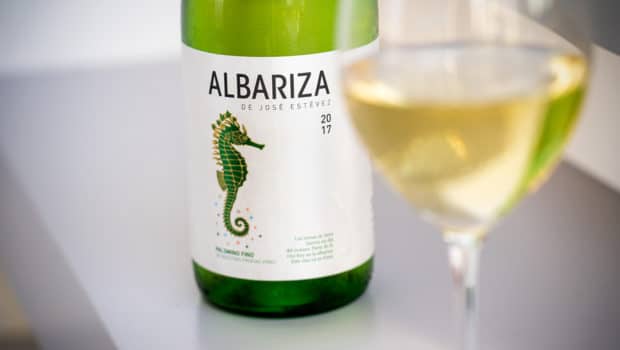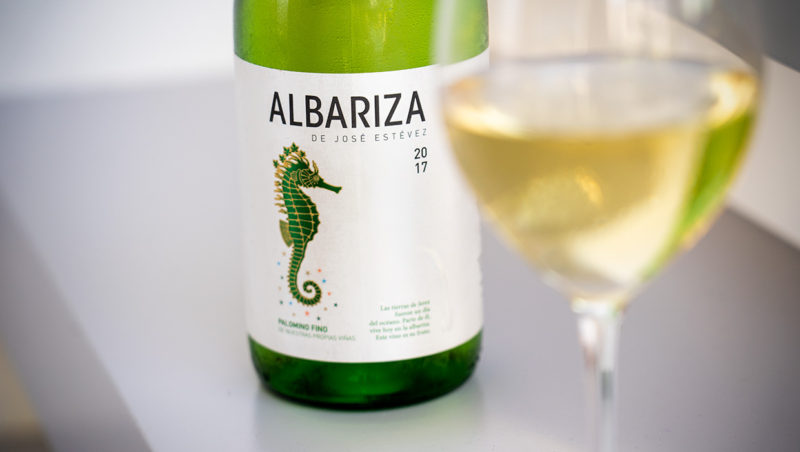 Published on July 15th, 2020 | by Ruben
0
Albariza 2017 (José Estévez)
José Estévez, the company behind the Valdespino, La Guita and Real Tesoro sherry brands also produces two young white wines made from Palomino grapes. We've already reviewed Ojo de Gallo, first released after the 2015 harvest, the other one is this Albariza, here in its first release and obviously named after the famous white Albariza soil.
While Ojo de Gallo relies on the higher Macharnudo vineyards, this only mentions a selection of its best vineyards so it's probably sourced from a wider area with slightly less pure albarizas. It is a little sister which sits in a lower price category.
More than 33 millions of years ago, during the Upper Oligocene, the Jerez area was covered by the Atlantic Ocean. The sea slowly retracted, forming an inland salt lake and later dry land. It results in a high level of marine sediments like biatoms, fossils and lime-rich clay in the soilWhile . Hence the seahorse as the symbol for the genesis of the sherry terroir.
It is a light, dry white wine (Vino de la Tierra de Cádiz) fermented in stainless steel tanks where it is filtered after depositing its lees.
While I'm reviewing the white version, but just now Estévez also released a rosé version, which is made with Palomino and Tintilla grapes.
Albariza 2017 (12%, José Estévez)
Nose: fresh and vivid, plenty of apples and pears. Some apricot stones as well as a few herbal notes and typical minerality. Meadow flowers.
Mouth: very light, perhaps a little weak I'd say. Even more on apples and quinces. Slight touches of apple pie (without the sweetness) and citrus, but to be honest I would have loved a bit more acidity. Green almonds. Dry, chalky touches towards the finish, but overall this has far less mineral notes than we got from Ojo de Gallo. Medium finish, clean.
Availability: around € 5-6 in Spain, e.g. from Vinissimus for instance.
Summary: A nice wine at a low price, but there are better examples in the category. It gets stuck between fruits and minerality, not really excelling in either. I would go for Ojo de Gallo any time.