Other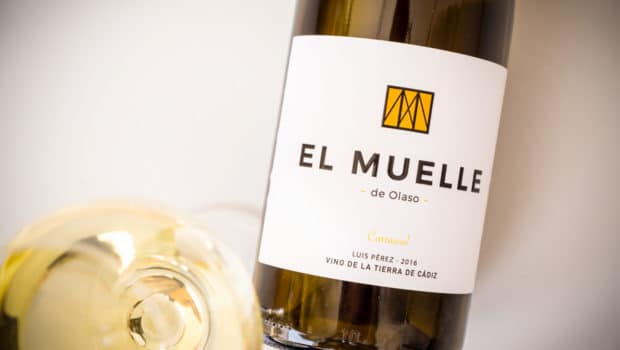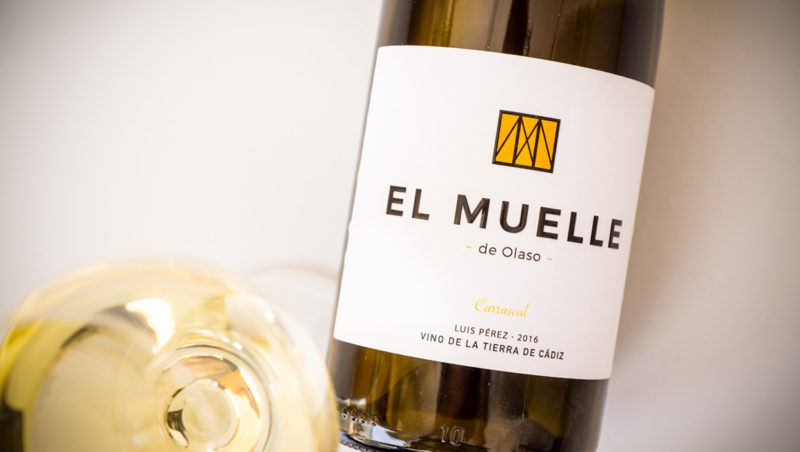 Published on May 9th, 2018 | by Ruben
0
El Muelle de Olaso 2016 (Luis Pérez)
El Muelle de Olaso was a well-known concrete pier on Bajo de Guia in Sanlúcar, built in 1922 but demolished a few years ago
El Muelle de Olaso is one of these white Palomino wines that flirt with the boundaries of sherry (a category that saw a significant rise in the past few years). It is made by Bodegas Luis Pérez, an established name in the region.
The Palomino Fino grapes were hand-picked over the course of two months from the Corregidor vineyard in the pago Carrascal. Around 20% of the grapes was briefly sunned (asoleo) before fermentation in Manzanilla / Fino-seasoned butts (similar to the must used for the Barrajuela wine). The remaining 80% (of slightly lesser quality) was fermented at low temperature in stainless steel. The finished wine was aged on the lees for six months in tanks.
As a grape, Palomino has always been considered a rather neutral grape but people like Willy Pérez are trying to prove it is capable of producing nicely flavoursome whites.
El Muelle de Olaso 2016 (14%, Luis Pérez, 10.000 btl.)
Nose: stone fruits, baked apple and hints of unripe banana, with some yeasty notes and plenty of minerals in the background. Floral notes, like chamomile. A good balance of fruits (slightly capped by the typical straw notes) and the seriousness of Albariza.
Mouth: silky texture, pretty fresh but with a low acidity. Mostly on fruits (apples, peaches) and (dried) flowers again. Hints of almonds. There's always this lightly savoury touch. More minerals in the finish.
Availability: less than € 10 ex-bodega. In Belgium we can get the new 2017 release early June from Xpertvinum. For international shipping try Bodeboca.
Summary: An interesting and fairly complex wine, which perhaps needs a little context to be fully appreciated. Good, and probably a wine that improves in the bottle.