Manzanilla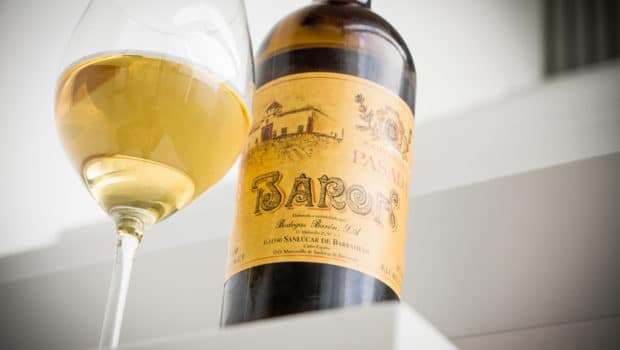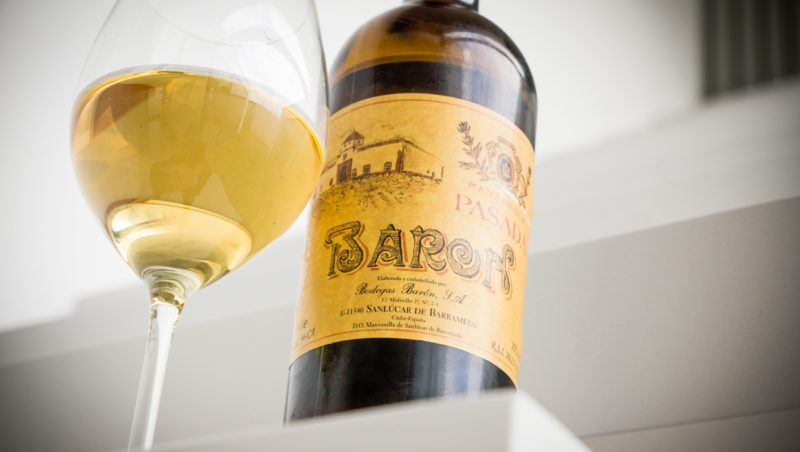 Published on September 2nd, 2015 | by Ruben
0
Manzanilla Pasada (Barón)
Another Manzanilla Pasada from Bodegas Barón. This house (possibly the oldest bodega in Sanlúcar) offers a whole series of Manzanilla: Atalaya, Micaela, Xixarito, Pino Viejo, Soluqua…
This Manzanilla Pasada, with a brown parchment-like label, originated in a very old solera acquired from Don Anselmo Paz when the bodegas were founded. It was refreshed from the Manzanilla Solera San José, a younger Manzanilla which was sold in bulk at the bodega and distributed to different bars around town. With the recent makeover of the packaging and the streamlining of the various series of wines, I believe this particular Manzanilla Pasada has been phased out. It's possible that the wine itself is now sold in a new bottle and perhaps with a new name.
This Manzanilla Pasada is around 7 years old, matured in a solera of 15 criaderas.
Manzanilla Pasada (15%, Barón, 2014)
Nose: initially quite similar to what I found in the Xixarito. The fruitiness is a little less pronounced though, it shows more hay and herbs. Salty nuts and lemon. Bitter almonds, dried flowers and chamomile.
Mouth: again quite intense with a fatty structure, which tends to round off the big saline notes, olive brine and bitter almonds. Soft hints of exotic spices. Almonds. Light oxidative notes. Persistent finish.
Availability: phased out but you may still find a bottle in stores. Difficult to get outside of Spain anyway. I've paid € 11 at Alhambra.
Summary: A very decent Manzanila Pasada, it's just that I liked the Xixarito better. Maybe the bottle had been on the shelves for too long. If you're living in a slow sherry market like Belgium, that's sometimes a real problem.