Manzanilla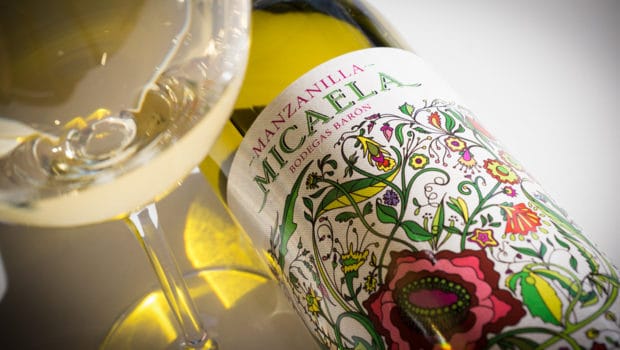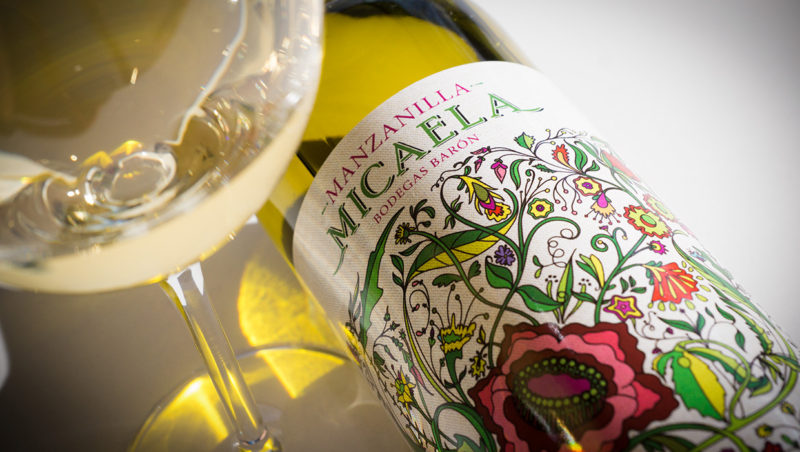 Published on March 2nd, 2015 | by Ruben
0
Manzanilla Micaela (Barón)
The Micaela range includes a whole series of different types of sherry
Although the label design is brand-new, Micaela is a Manzanilla that existed for many years. Manzanilla Micaela is said to be around 4 years old, which is similar to the many other Manzanilla Fina bottlings from Bodegas Barón.
Bodegas Barón have plenty of Manzanilla releases: Manzanilla Fina, Manzanilla Pasada and several En Rama versions. A Micaela En Rama is available as well by the way, but we're trying the standard version.
They're in the middle of a renewal process, with renewed labels but entirely new wines as well, which makes it confusing to see the old bottlings in stores. In any case the bodega is definitely worth checking out.
Micaela Manzanilla (15%, Barón)
Nose: fresh, almondy, with a lot of pleasant hints of wet chalk and sour dough. Something of cucumber as well. Traces of dried herbs and chamomile.
Mouth: very crisp and smooth, with a vibrant fruity side (apple) and acidity that reminds us of mosto. It feels youngish at first, but after a while it also shows older touches. Maritime notes and a very slight bitterness, as well as some toasted notes and hay. Soft olive brine and light mineral notes. Almonds in the finish.
Availability: a little difficult to find outside of Spain. I've paid € 7,50 at Alhambra. It was the only wine they had from the new brands.
Summary: Manzanilla Micaela is really nice and bright, with a typical nose and a smooth palate. A light but enjoyable Manzanilla that keeps the middle between roundness and pungency.