Bodegas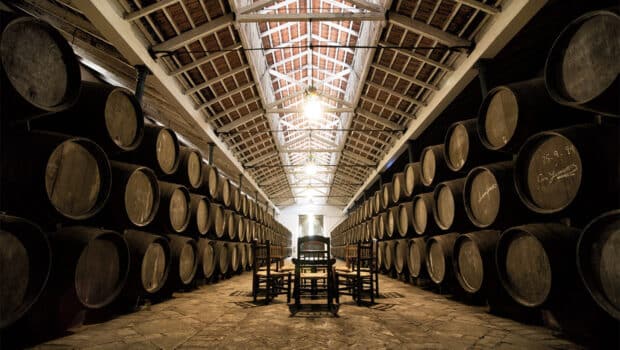 Published on September 22nd, 2023 | by Ruben
0
Bodegas Barrero
Bodegas Barrero is a family company in Sanlúcar. They started their journey with the acquisition of Bodegas Sánchez Ayala in 1986. This winery had one benchmark product, the Manzanilla Gabriela which was well known and highly appreciated in the region. Other than that, they mostly worked as an almacenista, supplying wines to shipping bodegas and to local outlets.
The history of Sánchez Ayala goes back much further. It all starts with the Marquess of Arizón. He was a wealthy trader (a so-called cargador de Indias) who profited from the relaxed transatlantic shipping rules. He owned warehouses in Cádiz and the Barrio Bajo of Sanlúcar de Barrameda, where products from America arrived in Europe. In 1789 he sells the bodega San Pedro to the Vicario Iñigo family, also shippers. This building was one of the first to be specifically built for the storage and maturation of wines. Thick walls and a sloping roof set the architectural guidelines for later sherry bodegas.
The company passed through the hands of various families untill today. Sánchez Ayala also acquired the iconic 19th-century bodega San Miguel which has a curious neo-mudejar façade.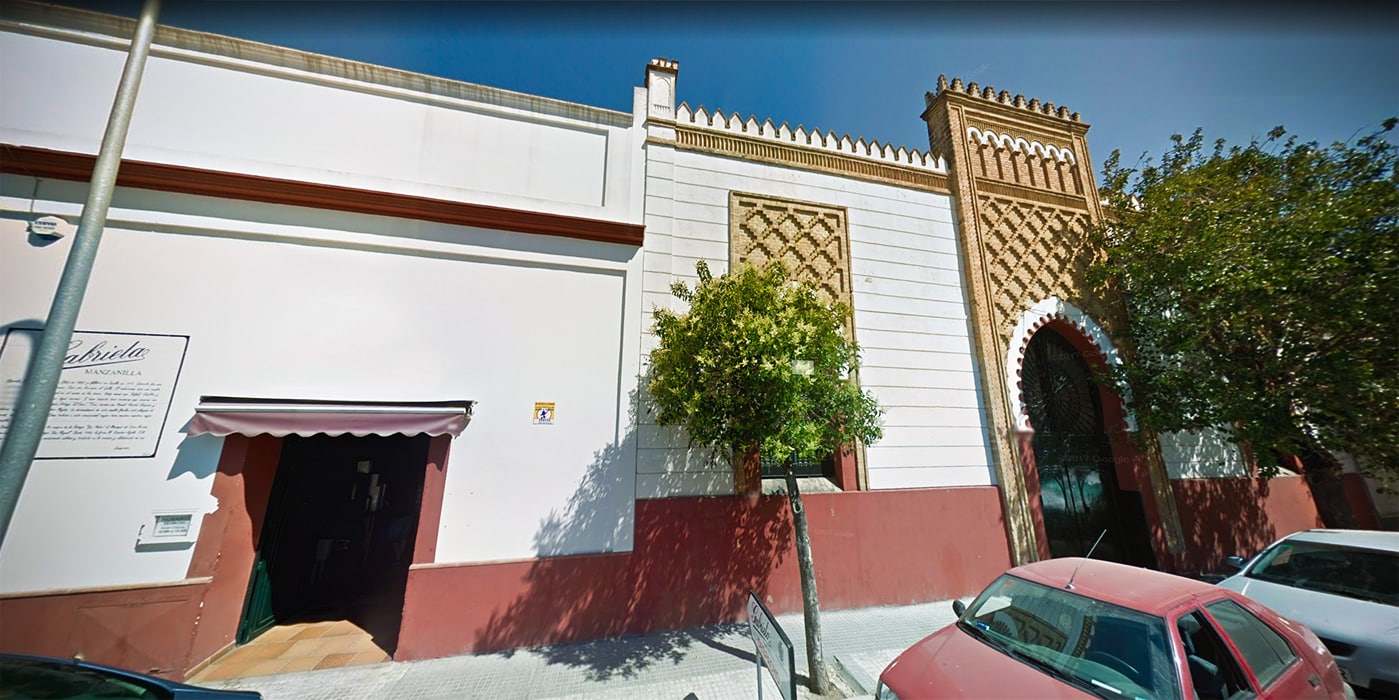 Sánchez Ayala becomes Barrero
The crisis of the 1980s left its mark and in 1986 Sánchez Ayala sold the entire business, including brands, wines and vineyards, to businessman Jose Luis Barrero Jimenez. He looked after the business on a fairly small scale, in a traditional way. In 1994 he also purchased the vineyard La Soledad. Together with Ayala's other vineyard Las Cañas the company now owns around 100 hectares in the pago Balbaína Alta. Both the vineyard and the pago have a prestigious history, the 1898 guidebook 'A Treatise on Wines' calls Las Cañas one of the most reputed vineyards in the region.
The latest acquisition (2019) consists of two warehouses in the Calle Trasbolsa, once owned by the historic firm Pedro Romero.
While the Barrero family kept using the name Sánchez Ayala on the wine labels for many years, in 2020 they decided to rebrand everything as Bodegas Barrero. In 2023 they celebrated the 225th anniversary of the Bodega Barrero, claiming they are one of the oldest wineries in the region. In a way this is a curious appropriation of someone else's history by a new name, but it is a practice many bodegas in the sherry region are guilty of…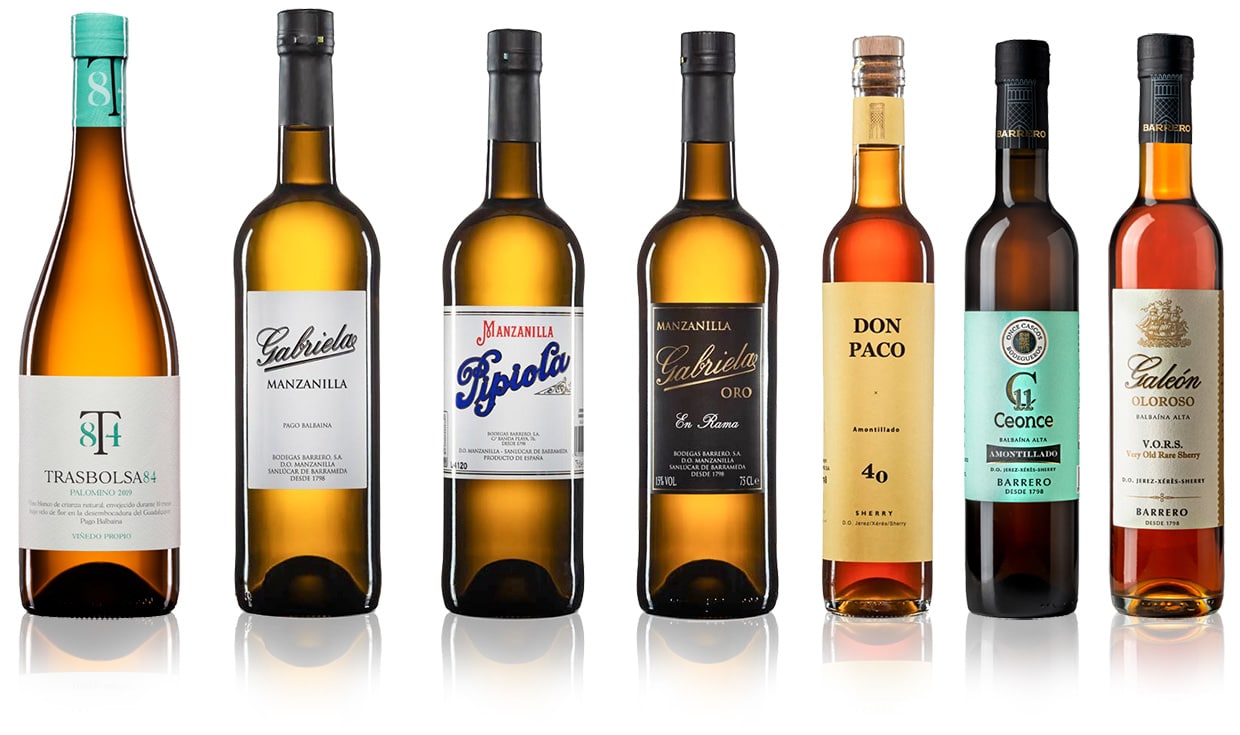 Bodegas Barrero: Manzanilla and sherry
Apart from these historic Manzanillas, there are other sherry wines:
Trasbolsa 84: an unfortified white wine from Palomino grapes, aged for 10 months under flor
Manzanilla Pipiola: an ancient brand of Manzanilla of around 4 years
Oloroso Galeón VORS: a 30 year-old wine aged in the bodega Santa Inés, in a solera of three criaderas, just one saca per year
Amontilado Don Paco: over 40 years old, bottled once every 2 years
Amontillado C11: over 20 years old, with its origins in the Manzanilla Pasada Gabriela
Oloroso C11: aged in large bocoy barrels
Pedro Ximénez C11: around 3 years of age
Contact Barrero
Bodegas Barrero
Calle Banda Playa, 76
Sanlúcar de Barrameda
Tel: (+34) 956 38 43 87
bodegasbarrero.com