Manzanilla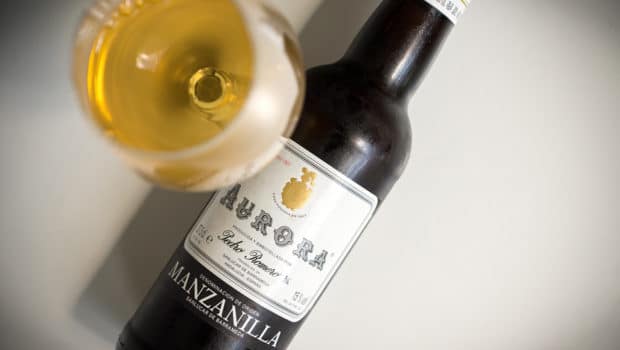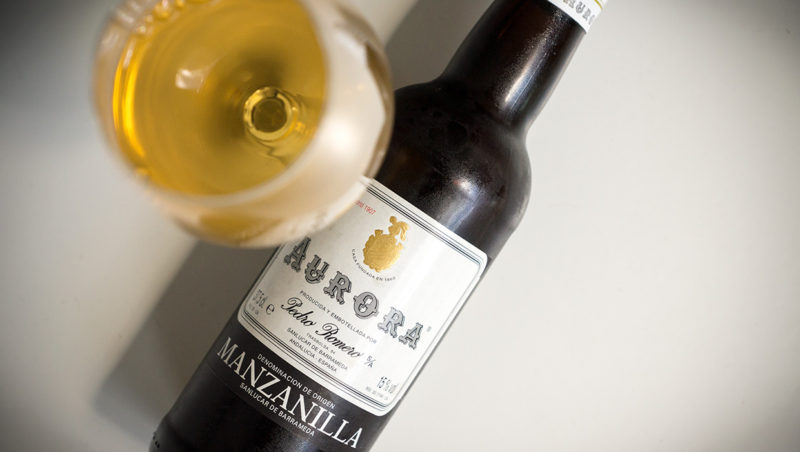 Published on August 18th, 2016 | by Ruben
0
Manzanilla Aurora (Pedro Romero)
The name Aurora has a long history in Sanlúcar de Barrameda, dating back to the introduction of this wine in 1907. It refers to Aurora Ambrosse Lacave, the wife of Pedro Romero and the owner of the bodega after the death of her husband in 1911.
The history of the bodega is quite sad. Around 2005, the succesful notary Pedro Romero-Candau owned the bodega which went through glorious times and a signifcantly rising turnover. At its height in 2007, it took over the Bodegas Gaspar Florido for € 6,5 million. However the owner was also involved in real estate, hotels, energy, etc. The Spanish real estate crisis and other elements lead to a downward spiral of debts. The bodegas were up for sale but Pedro couldn't find a buyer. In the end, irregularities (including downright fraud) kept growing and the notary started using his clients' deposits to finance his own debts – a bubble which exploded in 2014 and led to the suicide of the notary. If you understand Spanish, read more here or here.
At the end of 2015 it was taken over by Bodegas Francisco Yuste (which later also acquired Bodegas Argüeso). Yuste rescued three legendary Pedro Romero brands: Aurora and the brandies Pedro I and Punto Azul. He has now incorporated the Manzanilla Aurora with his own soleras, resulting in a Manzanilla of 8-10 years old, bottled with minimal treatment. Funnily, Yuste's wife and daughter are also called Aurora.
The solera of Aurora has eight stages. In the past Aurora has been bottled as a Manzanilla Pasada, but in recent times (in line with the general market tendency) it became a slightly younger Manzanilla. Nonetheless it is still older than most others.
We're looking forward to trying the new release, but for now we'll say goodbye to the old bottling…
Manzanilla Aurora (15%, Pedro Romero +/- 2013)
Nose: punchy, with an intense salinity and some savoury hints. Dried grasses and weeds. Traces of almonds. Quite damp, not as brisk and fresh as some of the lighter Manzanillas, still more towards a Manzanilla Pasada. After some time it evolves on hints of dough, including a slight cheesy / geuze-like sourness and a bit of soy sauce.
Mouth: full with a fairly oily texture. A round onset (bruised apple) but quickly followed by briney notes and lots of nuts (hazelnuts, cashew). Above-average acidity as well. Herbal notes, including a slight bitterness. Quite a big wine.
Availability: extinct. look out for the new release by Bodegas Yuste.