Other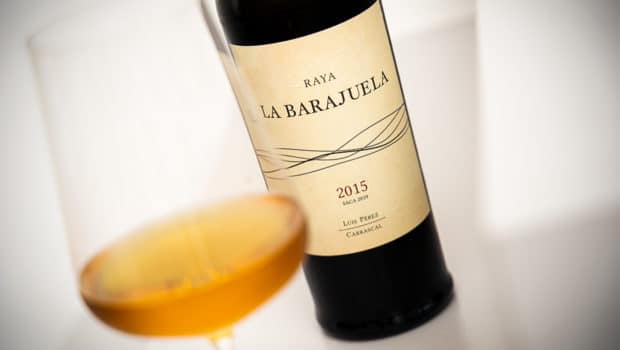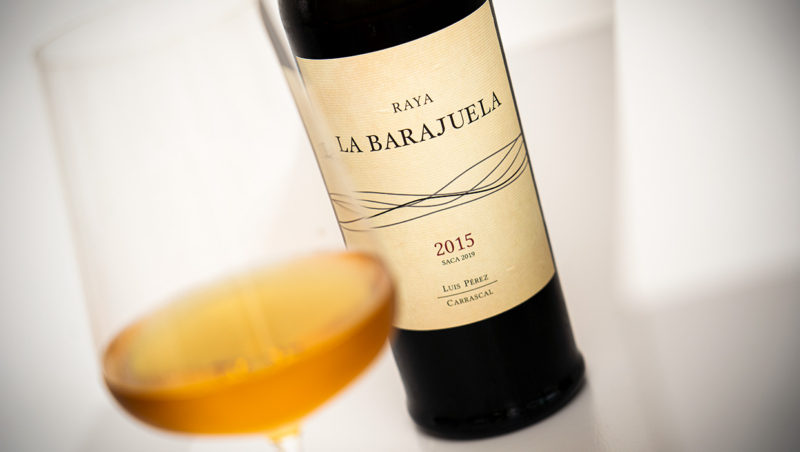 Published on July 21st, 2020 | by Ruben
0
La Barajuela Raya 2015 (Saca 2019)
An extinct type of sherry brought to our attention by Willy Pérez
In the old days after the harvest, musts would be fermented in a casa de viñas, a farm house amidst the vineyards. When they arrived in the bodega, they were fortified and classified as either palmas or rayas. Palmas were destined to become biologically aged types (Fino / Amontillado), the rayas oxidatively aged Oloroso, or the base for sweetened dessert blends (since they typically had more residual sugars). There would be different levels of quality from una raya (best quality) down to tres rayas (perfect for vinegar).
Although rayas were commonly released as such in the 19th century, nowadays a Raya is an extinct type of wine, simply forgotten or rather blended away. For more information on these ancient styles of sherry, see my article Ancient sherry typology: Palma, Palma Cortada, Raya…
The differences between base wines were usually caused by the grape varietal and the moment of picking. Nowadays rayas are made from the grapes from the last pass of the harvest. In the case of the Raya La Barajuela we are talking about the fifth and last pass (two months after the first pass) of the El Corregidor vineyard in the pago Carrascal, where Luis Pérez and his son Willy own 40-50 years old vines that were originally worked by Sandeman. Every 690 kilos are treated as a separate batch. Grapes are spread out in the sun for around 24-36 hours before pressing, obtaining 15% alcohol without fortification. Fermentation is done in oak barrels.
If the Fino Barajuela was at the finest, most delicate end of the spectrum, this Raya La Barajuela is theoretically at the coarser, rougher end. Only one cask of this 2015 wine is available. There was a limited release in 2017 (sold out), but this is the Saca 2019, bottled exclusively for Xpertvinum in Belgium.
La Barajuela Raya 2015 (15%, Luis Pérez, Saca 2019)
Nose: a lot of cider notes and acetic acid at first, but these get softer after a while. What remains is kind of a 'vendange tardive' sherry, with hints of dried apricots, melon and overripe apple. Spanish membrillo and orange peel. Floral honey. Light hints of oxidation and warm wood, hinting towards a young Oloroso. Although some of the aromas make you expect some sweetness, the balsamic side keeps it in check and helps the wine to stay crisp.
Mouth: dense and rather thick but entirely dry, with a lot of acidity again and a glyceric touch. A slightly freaky mix of apricots and jammy plums, but also grapefruit bitterness and orange peel, even a clear salty edge. Stewed apples as well as cider apples. Always this highly balsamic side. Extremely sapid but also rather demanding, with less oxidative notes than on the palate, I would say.
Availability: around € 40 from Xpertvinum. A very limited release of only 120 bottles.
Summary: This unusual Raya fits perfectly in Willy Pérez' idea of bringing back old winemaking traditions in Jerez. To me this is most interesting (it demands some crazy food combinations) but also quite challenging at this point, due to the highly acidic and even acetic side. A freaky wine - I expect more pleasure in a few years so I'll keep my remaining bottles closed for now.