News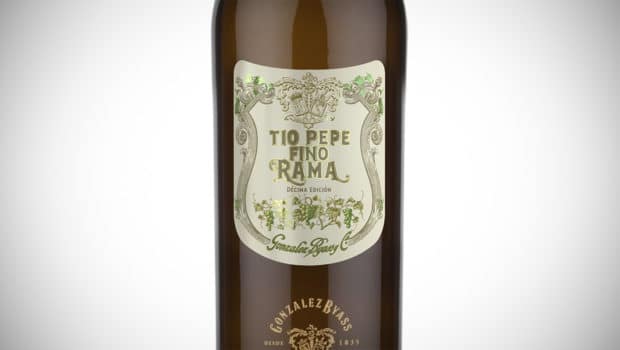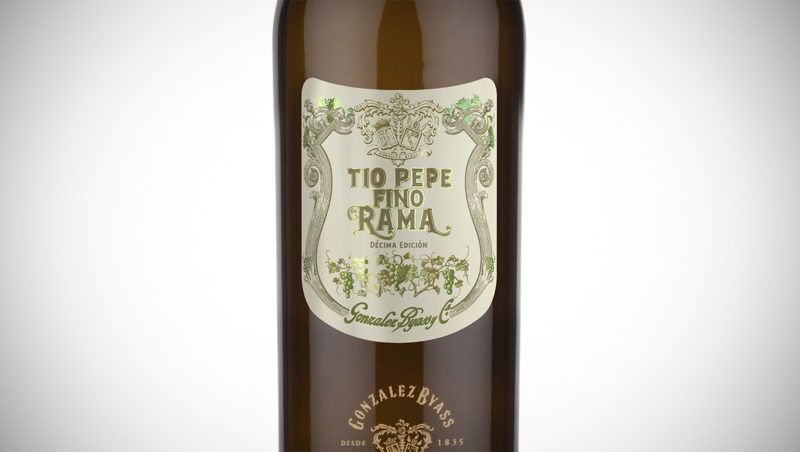 Published on April 11th, 2019 | by Ruben
0
Tio Pepe En Rama 2019
It is just a few weeks until the launch of Tio Pepe En Rama 2019. On April 25th, Gonzalez Byass will uncover the 10th release of this annual unclarified version of Tio Pepe with the hash tag #TioPepeEnRama19.
A decade has passed since the initial launch, so it will be an anniversary release. Tio Pepe En Rama is a careful selection of 67 casks. These casks are the definition of the highest quality to winemaker Antonio Flores – a mixture of barrels chosen from more than 21.000 in the Tio Pepe solera in the bodegas Rebollo and Constancia. Tio Pepe was the first Fino (in modern times) to be bottled with minimal filtration: it is definitely a blend of tradition and innovation.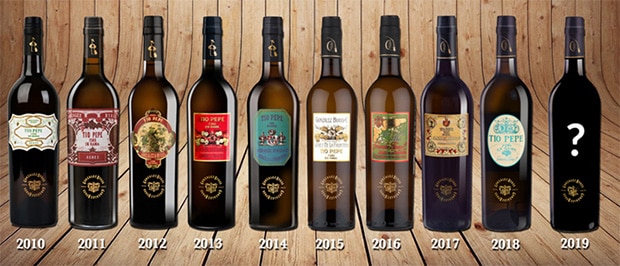 Each saca has a slightly different character, due to changing conditions in the bodegas. As you know, springtime is the most interesting time for en rama bottlings because the flor grows more intensely than in other seasons, due to mild temperatures and relatively high humidity.
Gonzalez Byass is always looking through their vast historic archives to dig up a label based on designs from the past. Check out the previous Tio Pepe En Rama 2018 or Tio Pepe En Rama 2017 for instance.
This year, Antonio Flores has also counted on the help of the next generation: his daughter Silvia Flores, who has recently joined the winemaking team. Working closely with her father she is learning from his broad experience and imbibing his extensive knowledge whilst bring new blood to the team. How this will affect Tio Pepe En Rama 2019? We will soon see.
Update: Tio Pepe En Rama 2019 is now available from The Whisky Exchange or Master of Malt with international shipping.
Update: check out my Tio Pepe En Rama 2019 review with tasting notes