Fino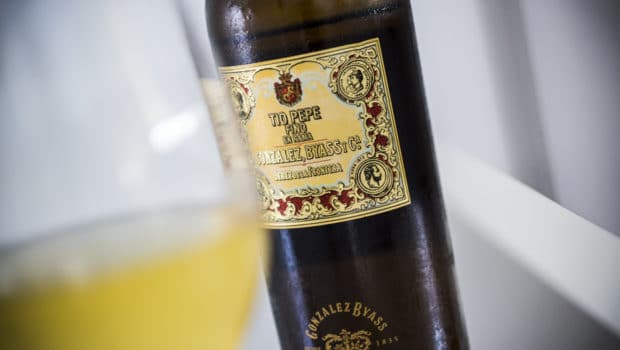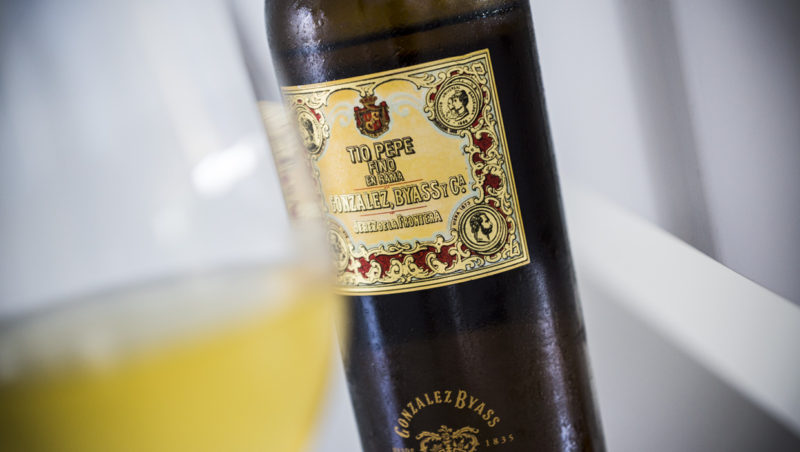 Published on May 30th, 2017 | by Ruben
0
Tio Pepe En Rama 2017 (González Byass)
The first and best known Fino En Rama, here in its eight edition
The eight edition of Tio Pepe En Rama is described as #VivoySalváje (lively and wild). For the 2017 edition, 100 Fino barrels had been selected by winemaker Antonio Flores in October 2016. This selection was narrowed down to 60 casks in which the flor turned out to be exceptionally strong in springtime.
The average age of Tio Pepe En Rama is around 4-5 years. It was bottled 21st of April 2017 and is now being distributed by González Byass, making this one of the most widely available Fino En Rama.
The mild climate over the past vintage, with an average amount of rainfall and a mild summer has given us a healthy and balanced vintage. A hot July followed by a cool August, thanks to the constant poniente winds, and an almost spring-like winter created great conditions for the flor to flourish. It's rather similar to the conditions that formed Tio Pepe En Rama 2016.
Tio Pepe Fino En Rama 2017 (15%, González Byass 2017)
Nose: nice as ever, bottled at the pinnacle of flor development. Lots of green and yellow apples, yeasty dough and distinctive almond notes. Fresh and pungent, with good acetaldehydes, hints of straw and salt.
Mouth: flor and more flor, perhaps a little rounder and creamier than previous years. Certainly not less intense than the nose though. Typical hay and almond bitterness, very dry and clean. Hints of fruit underneath (mostly apple). Salty notes, hints of olive brine. It's full of flavour.
Availability: available in around 20 countries for around € 16-20 depending on where you live. Check The Whisky Exchange for instance. Also available in half bottles for around € 10.
Summary: The year 2017 brings a crystal-clear, focused and intense edition of Tio Pepe En Rama. Like 2016, the climate was very mild and the resulting wine quite elegant. A very reliable Fino En Rama each year.