Fino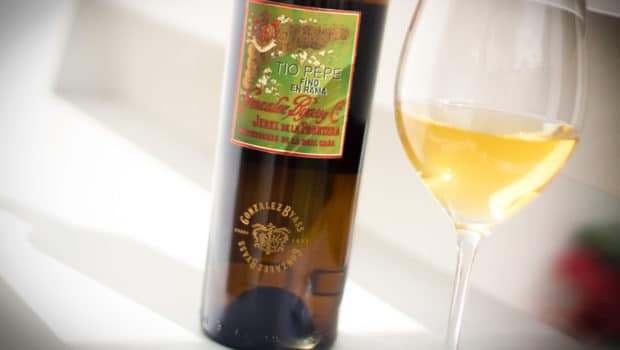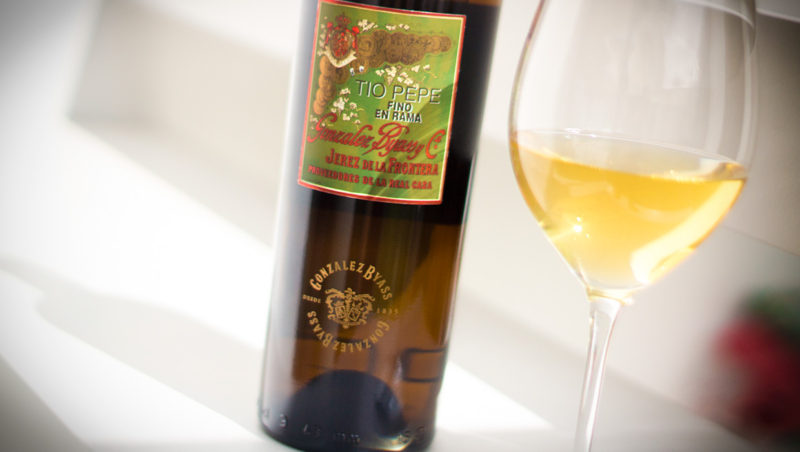 Published on May 17th, 2016 | by Ruben
0
Tio Pepe En Rama 2016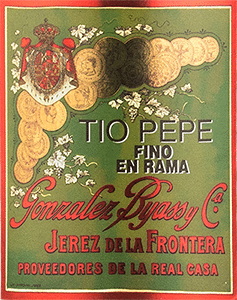 A couple of weeks ago I was attending the Belgian presentation of Tio Pepe En Rama 2016 (thanks Luc and Olivier). Since its introduction in 2009, this is the seventh edition of this Fino En Rama, traditionally one of the most keenly anticipated releases of the year.
For this release (which has been given the hashtag #SueloyVelo, or soil and veil), 100 of the best casks in the Rebollo and Constancia soleras have been marked in October 2015 and closely monitored. In April 2016 a further selection was made and 60 casks were bottled. The 16.000 available bottles will be shared between 19 countries. For more information and a short video presentation, see our news post from early April.
The key to this year's character is the mild climate over the past vintage: a hot July but a cool August with very few of the drying Poniente winds. After a mild summer, Andalucia has seen an almost spring-like winter with an average amount of rainfall. These are very healthy conditions for the flor to flourish, resulting in a thicker layer than in other years.
Like previous years, its label is inspired by old bottles from González Byass' archives. This year's label features medals from Alfonso XII and the Royal Seal from 1875.
Tio Pepe En Rama 2016 (15%, González Byass 2016)
Nose: possibly the closest you can get to smelling chalky Albariza, but in a gentle way. Lots of minrals, hay, chamomile and wild yellow flowers, including the light farmy touches that I love so much. Some sourdough bread. Hints of iodine and salt. Subtle lemon, but apparently a little less fruity than how I remember last year's Tio Pepe En Rama. Less punchy as well: it's fairly expressive indeed, but I believe other editions have been more intense. It's mild like the climate has been.
Mouth: quite savoury, with hints of lavas and algae. Yellow apples and more juicy citric notes than on the nose, hints of almonds and a medium saltiness. A little olive brine too. More flor character after a while, with straw and dried herbs. Medium finish, dry but with a slight buttery edge. Hints of bread crust and a light bitter note.
Availability: good but it won't be available for long. Around € 15-20.
Summary: This Tio Pepe En Rama 2016 certainly delivers, with a pronounced flor character. On the other hand, it plays the card of elegance with a little less punch than other years. The 2015 edition is still my personal favourite.