Fino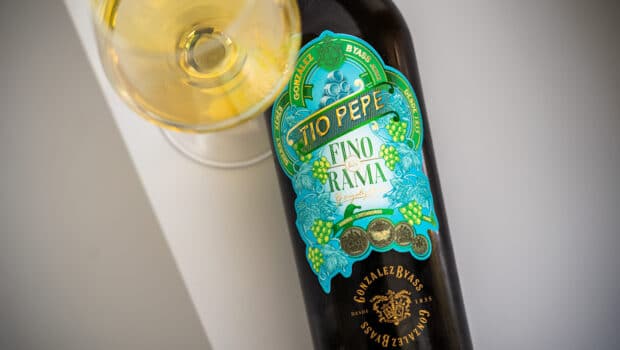 Published on May 7th, 2023 | by Ruben
0
Tio Pepe Fino En Rama 2023 (González Byass)
Springtime is here! Every year at the beginning of April, Gonzalez Byass releases Tio Pepe En Rama, the unfiltered version of its cornerstone Fino sherry. Winemaker Antonio Flores monitors hundreds of barrels from different sub-soleras. Together with his assistant and daughter Silvia he earmarks particular casks for having exceptional depth, complexity and balance. As an en rama sherry, there are minimal interventions and hardly any filtering, staying as close as possible to the wine in the bodega. It shows Tio Pepe in its most natural state, with more intense aromas and flavours.
The wildest expression of Tio Pepe, bottled with minimal filtering
Tio Pepe first appeared en rama in 2009, so Tio Pepe En Rama 2023 is the fourteenth edition already. I believe I've been reviewing every edition since 2012. Each yearly saca shows a slightly different character, linked to the climatic conditions. This year a spring-like winter influenced its development, favouring an active and healthy layer of flor.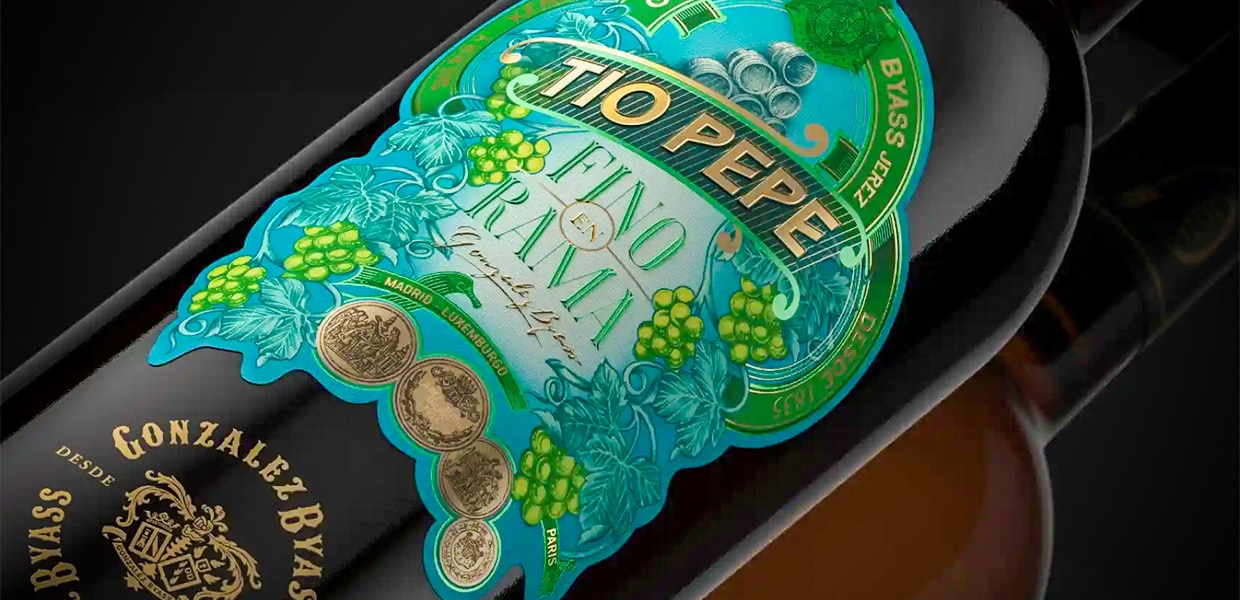 For 2023 they made a selection of 98 butts. The wine is always around 5 years of age. While previously sourced from Tio Pepe's founding bodegas of Constancia and Rebollo (soleras dating back to the 19th century) maestro Antonio now also selected barrels from the 1960s soleras of the Gran Bodega Tío Pepe. As always, the label is inspired by a historic label from the archives at Gonzalez Byass (which hold over 4000 labels). It is then reworked by the house's designer, Hugo Zapara.
Tio Pepe Fino En Rama (15%, González Byass 2022)
Nose: classic hints of chamomile, apples and yeasty dough. Slightly sharper than other years in my opinion, but the haybales, almonds and herbal notes are certainly there. Very familiar and really good.
Mouth: this starts fairly mild and citrusy, avoiding some of the wilder, almost farmy notes. A very nice sapidity comes out, very zippy. Then dried herbs appear in the background. Mid-palate it gets a little warmer and darker, with drier mineral notes and much more yeasty flor. Great herbal notes lead to a long, lemony finish.
Availability: typically around € 18, and widely available. In total around 20.000 bottles are available. For international shipping check The Whisky Exchange or Bodeboca for instance. Morover there should also be a local retailer in your country.
Summary: Tio Pepe En Rama never disappoints, it's a middle-aged Fino with an above-average intensity. This year it feels quite lean and citrusy, making it even easier to pair with food perhaps. Overall a very reliable celebration of flor character.