Bodegas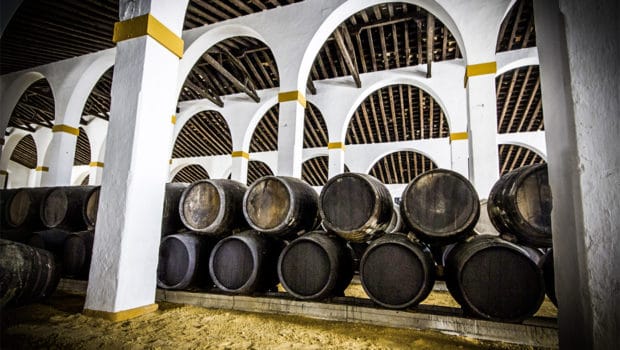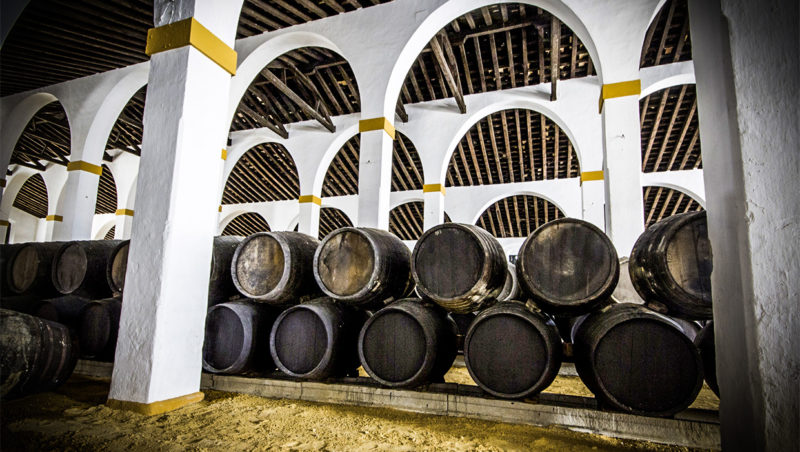 Published on September 28th, 2017 | by Ruben
0
Fernández-Gao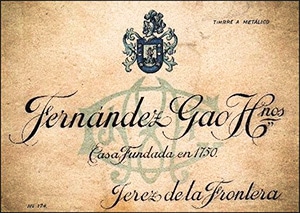 It's good to see historic brands rise from the ashes. One of the most recent examples is Bodegas Fernández-Gao, which was recovered in 2014 by businessman Antonio Sánchez Gago.
Based on old wine labels, Manuel Fernández was in the wine business since 1750, making it one of the early companies in the region. Manuel's grandson José María Fernández y González owned the company in the early 19th century. Records show he managed three bodegas and some well-known vineyards, El Carrascal and El Majuelo among others. As he was married to a relative of the González Byass founder, he was selling most of his wines to them.
Fernández-Gao Hermanos
One of his sons, José María Fernández González started the Bodegas JM Fernández González in 1888. Eight years later he associated with Manuel Cantillo y García who already owned a bodega in the Calle Arcos, which eventually passed on to Manuel de Misa y Bertamati. José María's son takes over and the trading name eventually becomes Fernández-Gao Hermanos until it disappears in the late 1960s. Some of their best known wines were the Fino La Mina, Amontillado El 68 (referring to 1968, the foundation year of the solera), Oloroso El 50 and the sherry brandy (coñac) Legendario. The bodegas and wines eventually went to other merchants like Pedro Domecq and Mackenzie / Harveys.
Flash forward to 2014. Antonio Sánchez Gago and his brother Juan Carlos (technical director / enologist) buy the old company with associated brands and restore two bodegas in the centre of Jerez, in the Calle Pajarete (formerly Bodegas Real Tesoro) and the original Fernández-Gao bodegas in the Calle Arcos. Since 2017 they are offering high-end wines from old family soleras (the provenance is undisclosed).
Fernández Gao sherry range
Currently they have four wines in classy, black frosted glass bottles of 50 cl.
Fernández-Gao 1750 Amontillado, which lost its flor in a natural way. Around 20 years of age. 20% ABV.
Fernández-Gao 1750 Palo Cortado, over 20 years old. 21% ABV.
Fernández-Gao 1750 Oloroso, around 20 years. 21,5% ABV.
Fernández-Gao 1750 Medium Sweet, around 12 years, containing 100 grams of sugar per liter. 17% ABV.
They also created De Ecclesia, a communion sherry without lucrative purpose. In the near future we can expect a brandy as well.
Contact
Fernández-Gao Vinos y Brandies
Calle Pajarete 3
11402 Jerez de la Frontera
www.fernandezgao.com