Oloroso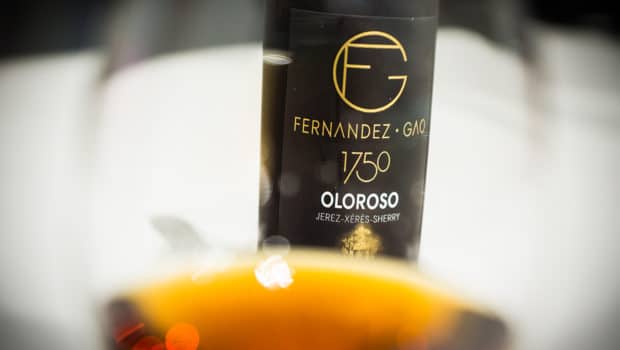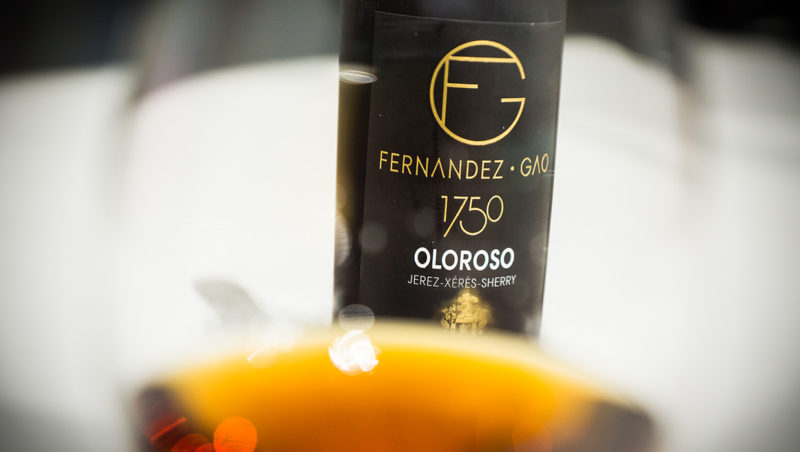 Published on September 25th, 2017 | by Ruben
0
Oloroso 1750 (Fernández-Gao)
An old Oloroso from a resurrected historic bodega
Fernández-Gao is a historic name that was recently resurrected. The brand was bought by the young entrepreneur Antonio Sánchez Gago, together with his brother Juan Carlos who is the technical director and enologist.
Although the provenance of the wines isn't unveiled, they bought some old 'silent' soleras – always a good starting point for a new bodega.
Currently they have four wines in a 1750 series (referring to the founding year of the original bodega): an Amontillado, Palo Cortado and this Oloroso, as well as a Medium Sweet sherry. The wine is said to be around 20 years of age, which explains the higher alcohol level (due to years of merma).
Oloroso 1750 (21,5%, Fernández-Gao, L17)
Nose: vividly fragrant and very generous, showing almonds and walnuts, cigar boxes and lots of cinnamon. Polished / waxy overtones, like antique furniture. Hints of red fruits (juicy plums) underneath. Figs and dried apricot. Raisins. A very nice balance between the meaty character of an Oloroso and a fruity elegance. Clean and really wide.
Mouth: full-bodied and dry, rather direct but also elegant, with a lively acidity. Lots of nuts (hazelnuts, almonds) and spices (cinnamon and pepper), hints of burnt caramel with toffee and a light oaky / alcoholic heat. Not the most glyceric perhaps. Evolves on toast and salty nuts. Long, nutty and nicely tangy finish.
Availability: limited. They seem to focus their exports on Germany and the US for now, hopefully more countries in the future. Around € 35 (50 cl bottle).
Summary: Quite a luxurious, elegant old Oloroso with a great nose. It has an underlying hint of sweet fruits, nicely balanced with nutty notes and a velvety power. Excellent start for this new bodega.