Palo Cortado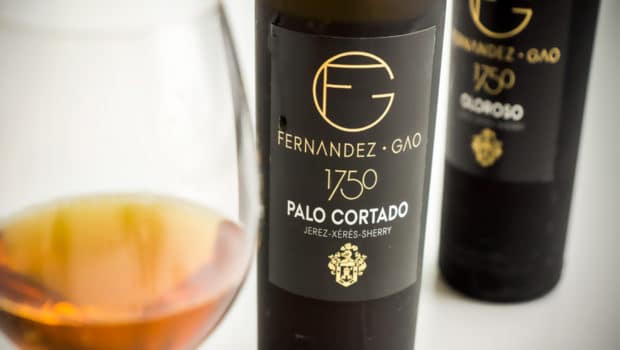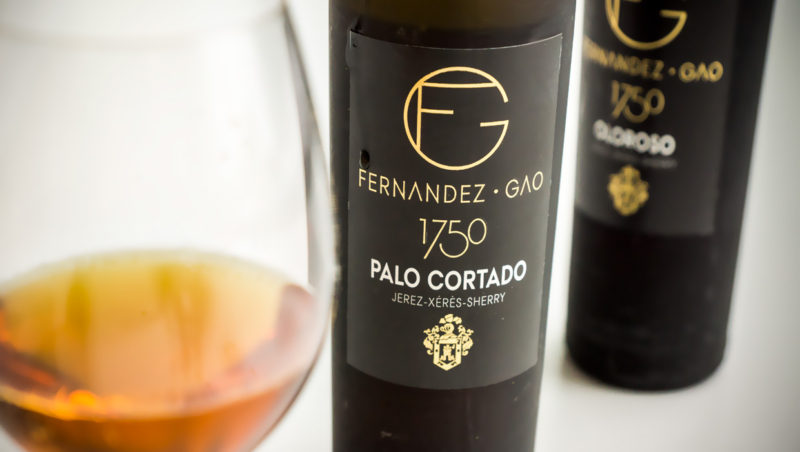 Published on February 4th, 2019 | by Ruben
0
Palo Cortado 1750 (Fernández-Gao)
A revived Palo Cortado of 20+ years of age
Fernández-Gao is one of the youngest and one of the oldest bodegas around Jerez. The name dates back to 1750 (with some intermissions) and ceased to exist when the company was absorbed by MacKenzie in 1967.
It was revived in 2014 by a young team of brothers of the Sánchez Gago family who started working with a few antique family soleras, now located in two premises in Jerez, one next door to Lustau. Read more about their history in my Fernández-Gao bodega profile.
Their Palo Cortado 1750 is composed from existing wines of around 20-25 years of age, which explains the higher alcohol level (due to years of merma). They spent some time in static maturation.
Palo Cortado 1750 (21%, Fernández-Gao, L17)
Nose: nicely polished, with some furniture polish and exotic wood. Beeswax. Hints of almonds, a little nougat and honey coated (roasted) hazelnut. Moist tobacco leaves, a little leather and subtle vanilla pastry in the background. Very wide and refined at the same time: none of the darker, meaty character of the Oloroso.
Mouth: light attack, taking its time to display all the flavours. Still a bit waxy with a rounded fruitiness at first, then more nutty flavours (almonds, walnuts) ending with a punchy, spicy side in the end. Quite light overall, which highlights the oaky side in my opinion. A faint toasted note with touches of Turkish coffee and black sesame. Hints of cedar wood in the end. Long finish, refined with cinnamon and a light acidity that keeps you going back.
Availability: limited outside of Spain. They seem to focus their exports on Germany and the US for now. Around € 35 (50 cl bottle).
Summary: A fairly light Palo Cortado with a classic Jerez profile, in this case closer to Amontillado than to Oloroso. I especially like the elegant, waxy nose. It is a little less powerful on the palate but still an excellent wine from a bodega that deserves more attention.