Books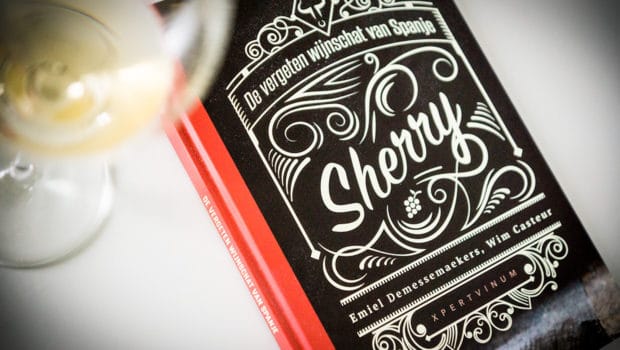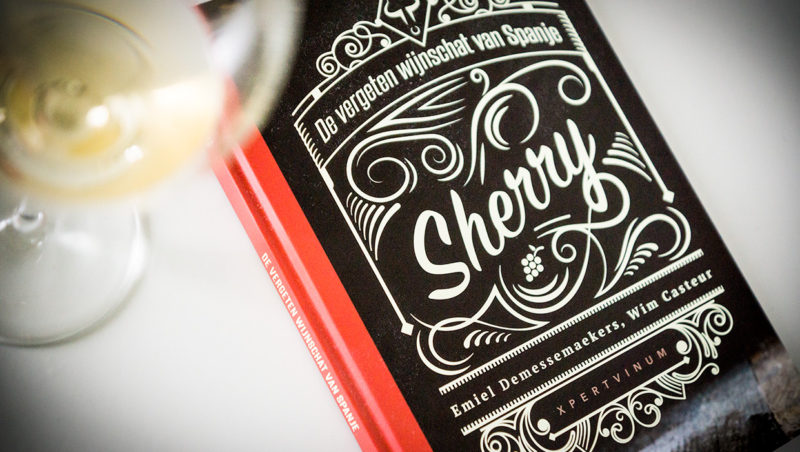 Published on July 14th, 2016 | by Ruben
3
Sherry – De vergeten wijnschat van Spanje
Sherry – De vergeten wijnschat van Spanje translates as Sherry – the forgotten wine treasure of Spain. It is a new(ish) book written by Emiel Demessemaekers, one of the founding fathers of Xpertvinum, and Wim Casteur, a winemaster and their sherry pathfinder so to speak.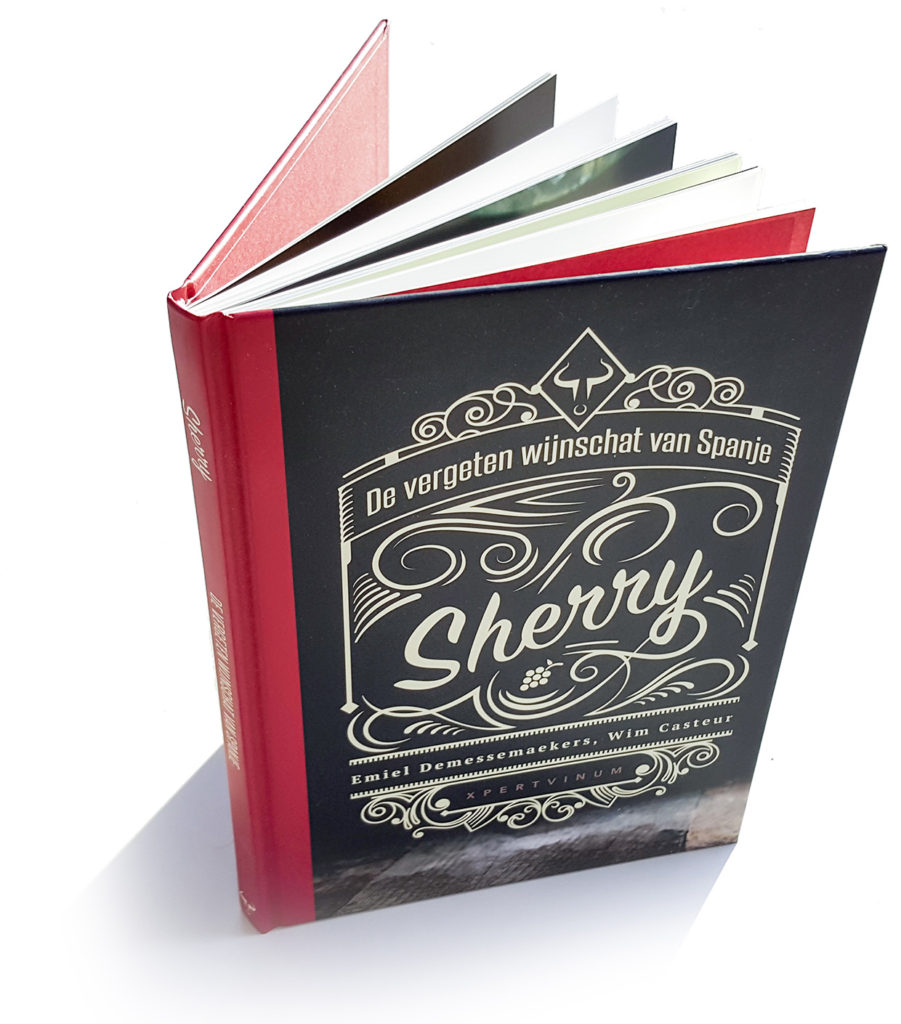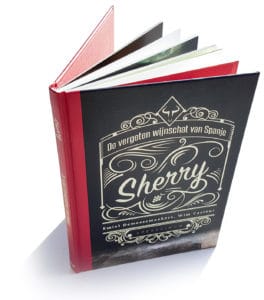 Up-to-date books about sherry written in Dutch are rare, so they thought it was their duty as sherry ambassadors to write a concise introduction for people interested in this marvellous but sometimes misunderstood wine. The book accompanies the wide selection of sherries available in their shop, and vice versa.
A first chapter talks about the history, geography and climate of the Jerez region and their essential role in the character of the wine. Then there's the administrative part, in which the D.O. and the types of bodegas are explained. Chapters 3 and 4 deal with grapes, casks and the production process. Chapter 5 is the core of the book: an explanation of the different types of sherry, linked to a couple of references that are available in the shop. The final chapters talk about new tendencies (en rama sherry, VOS / VORS, sherry terroir, Equipo Navazos…) as well as the pairing of sherry with food.
It reads very easily, after all it's a small-format book with just 100 pages and lots of beautiful pictures. Perfectly tailored to the rising interest (slowly but steadily) for sherry in our country. Available from www.xpertvinum.be for € 15. Or an even better idea is to pick it up from the Xpertvinum Vinoteka where you can try and discuss their wines.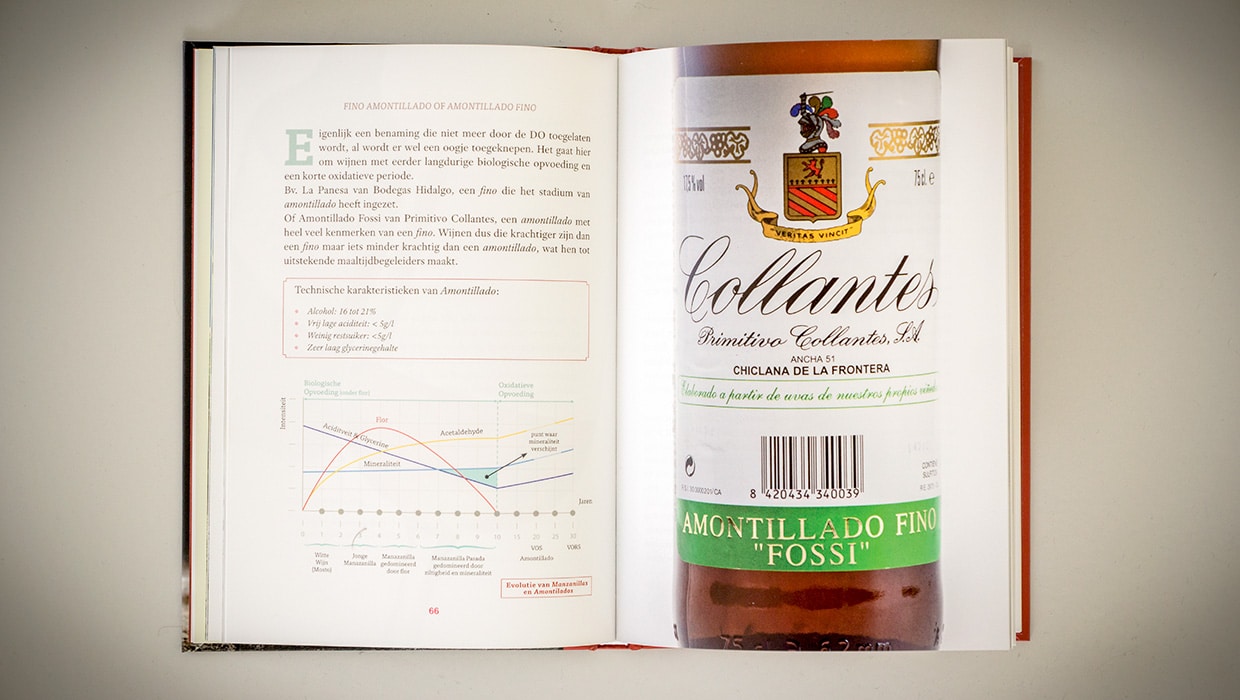 Summary: A great addition to the sherry scene in the Low Countries. At last we get a concise, easy to read book that covers all the essentials on sherry wines. Pick it up and have a look at their selection of sherry while you're there.