News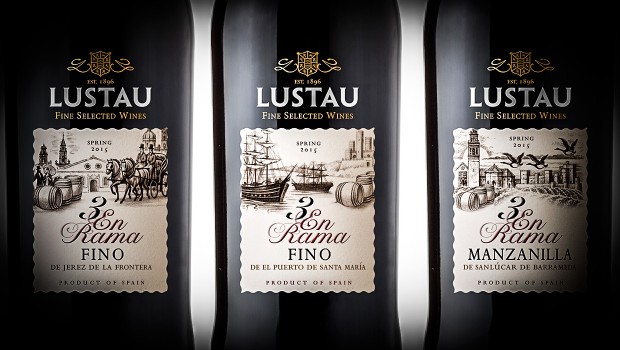 Published on June 12th, 2015 | by Ruben
0
Lustau 3 En Rama 2015
Manuel Lozano, the enologist for Bodegas Lustau and the "World's Best Fortified Winemaker" for six consecutive years according to the International Wine Challenge of London, recently presented the new edition of 3 En Rama, a yearly series of sherries matured in the three key cities of the sherry triangle, bottled en rama style, with minimal filtering.
Lozano was assisted by a committee formed by three wine experts: Sarah Jane Evans, Chairman of the Institute of Masters of Wine; Lucas Payá, sommelier who has worked with people like Ferrán Adriá and Alain Ducasse, and Christopher Cannan, founder of Europvin, Lustau's importer for the US. They went through a selection of casks and picked the most inspiring examples.
The microclimate of the three towns provides the wines with a genuine personality. Elegant Fino from Jerez de la Frontera, a delicate and maritime Manzanilla from Sanlúcar de Barrameda and a lively Fino from El Puerto de Santa María.
We will review all three wines separately over the next couple of days, but let me already say that this is a unique series and an elementary excercise for anyone who is serious about sherry wines. It provides a rare insight into the specific characteristics of each location, since the base wines and maturation methods are basically (almost) the same. The 3 En Rama wines are great to have on their own, but when tried side-by-side you will understand them much better.
The Tres En Rama – Spring 2015 edition is limited to 1.000 bottles (50 cl) per wine. It has been launched in April 2015 so be quick if you want to secure a bottle of each.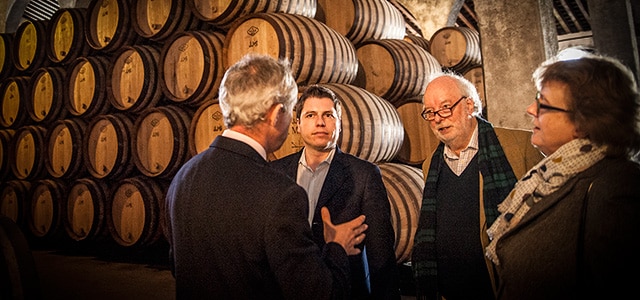 Photos: Lustau