News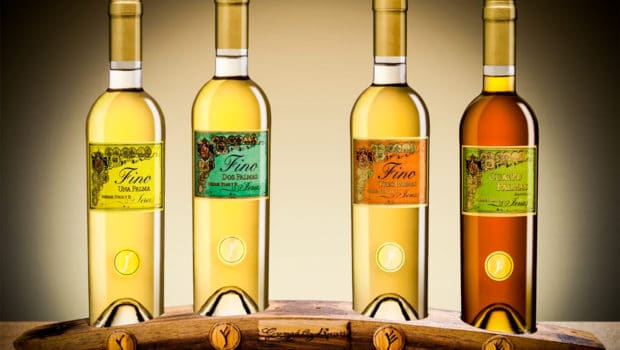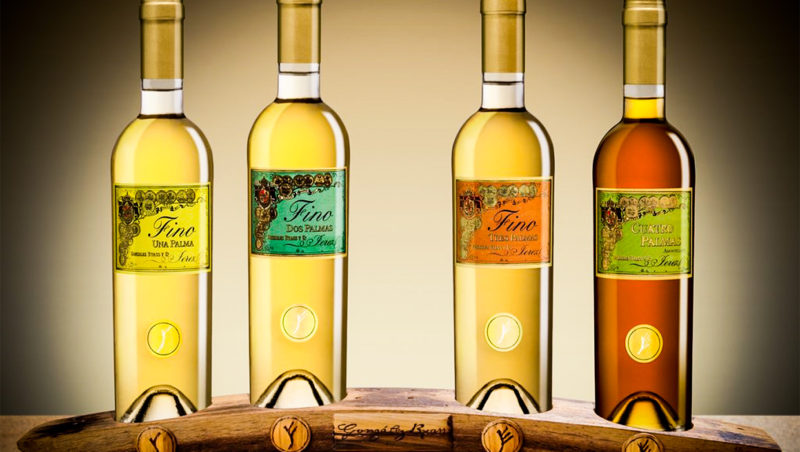 Published on December 9th, 2015 | by Ruben
0
Finos Palmas 2015
The new collection 'Palmas 2015' was presented today by González Byass, the fifth yearly release. They're four expressions of basically the same wines that once formed Tio Pepe, at different stages of ageing. The bodega's capataz Antonio Flores was assisted by Michael Schachner of the US magazine Wine Enthusiast to make the final selection.
Fino Una Palma: around 6 years of age, a selection of three barrels from a total of 142. This wine still has an active layer of flor.
Fino Dos Palmas: around 8 years of age, a selection of two barrels from a total of 150. Here the flor is starting to fade.
Fino Tres Palmas: around 10 years of age, one single barrel. There are still traces of flor.
Amontillado Cuatro Palmas: one of six barrels that have been maturing for 51 years. The flor has disappeared but the wine still has echoes of its influence.
A box with all four wines is available from González Byass' online shop for € 16 / 24 / 31 / 90. Soon also available from selected retailers.
To get an idea of their profiles, see my reviews of previous editions: Una Palma, Dos Palmas, Tres Palmas and Cuatro Palmas.