News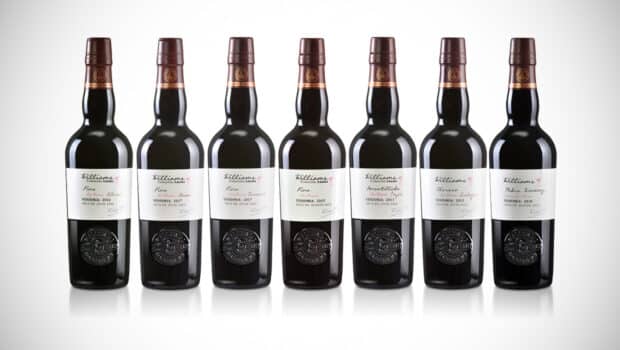 Published on September 29th, 2022 | by Ruben
0
Colección Añadas 2022 (Williams & Humbert)
Williams & Humbert announced its Colección Añadas 2022, the yearly series of vintage sherries. It is one of the few bodegas in the sherry region with a long-standing history of producing añada sherry. In 2015 they switched to a higher gear and released the first vintage Fino in the modern history of Jerez, the Fino En Rama 2006. This wine marked the start of a whole series of limited releases that age statically, rather than in the common solera system.
The 2022 edition contains seven wines:
Fino 2015
Fino 2012 'Alboreá'
A pair of 'single vineyard' Finos: Fino 2017 Pago de Carrascal + Fino 2017 Pago de Añina
Amontillado 2011 'Crujía'
Pedro Ximénez 2018 (unfortified)
Oloroso Ecológico 2015 (organic)
All wines are bottled en rama, with minimal filtering.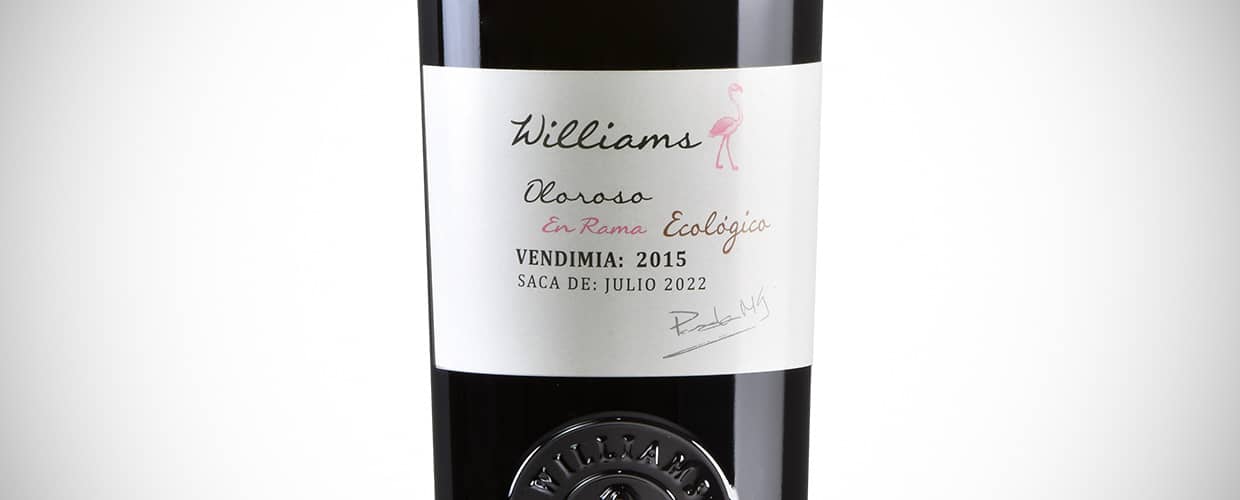 Oloroso Ecológico 2015
Since 2015 Williams & Humbert also supports organic grape production. They currently manage around 40 hectares of bio vines in the pago Añina and pago Carrascal.
With the launch of the Oloroso 2015, Williams & Humbert presents the first ecological Oloroso coming out of the sherry region. It is produced with organically harvested Palomino grapes from the pago Burujena (in Trebujena). After fermentation the wine was fortified to 17.5% using bio alcohol. Then concentration brings it to 18.5% over the years. Ageing took place in common American oak butts during seven years. A total of 1000 bottles are now released to the market.
All wines come in 50 cl bottles. There's no info on pricing or availability yet. In the W&H online shop you'll find some of the previous añada sherries.