News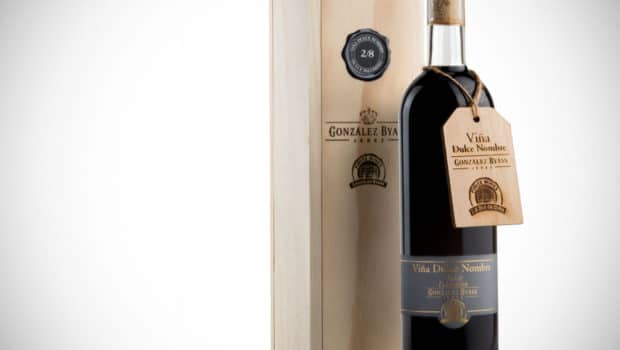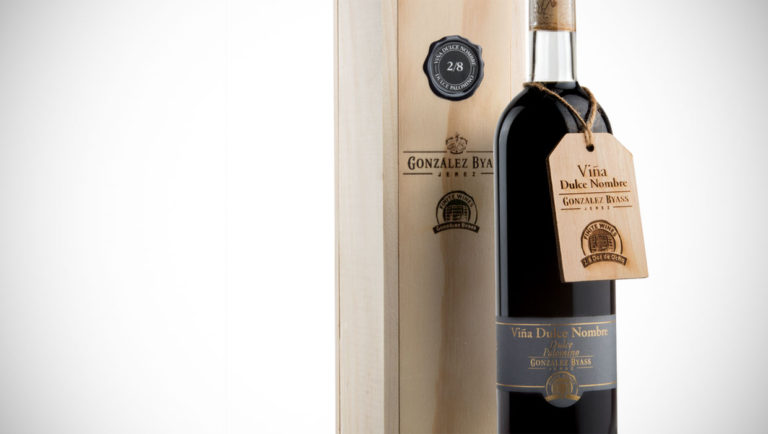 Published on February 18th, 2020 | by Ruben
0
Viña Dulce Nombre 1986 'Vinos Finitos'
González Byass has just released two now wines in its limited Finite Wines series, which unites wines that were almost deliberately 'forgotten' only to be discovered after a very long time.
The first one is Viña Dulce Nombre 2|8. It comes from the last Palomino Fino grapes that were vinified as a sweet wine in the Viña Canariera at the heart of the pago Carrascal. It has been maturing statically as an Añada 1986. Nowadays Palomino grapes are (almost) exclusively used for the production of dry Fino and Oloroso wines, but sweet vinification was quite common until the 1980s. Today Viña Dulce Nombre (a name that was used for this type of wine back then) is a relic from the past.
Winemaker Antonio Flores selected two butts from a series of eight. The wine has a striking ebony colour with copper touches. It is said to display aromas of figs, molasses, precious wood and spice.
At the same time the bodega presents Alfonso 2|6, a new release of a solera of six Oloroso butts that are over 40 years of age (see Alfonso 1|6). It is a dry Oloroso that is described in the bodega as an Oloroso Fino.
Update: check my review of Viña Dulce Nombre.
Both wines are available from their online shop for around € 100 each, but you can get them for around € 75-80 in the UK: Dulce Nombre from TWE and Alfonso 2|6 from TWE