Oloroso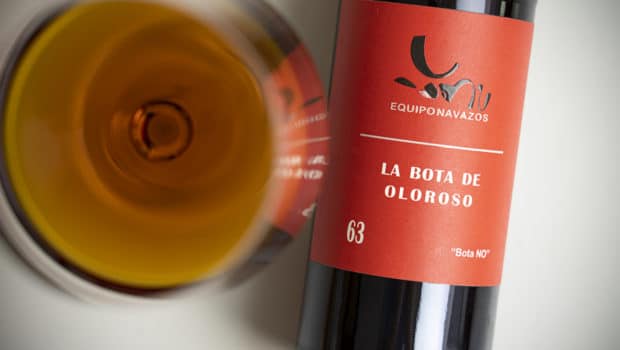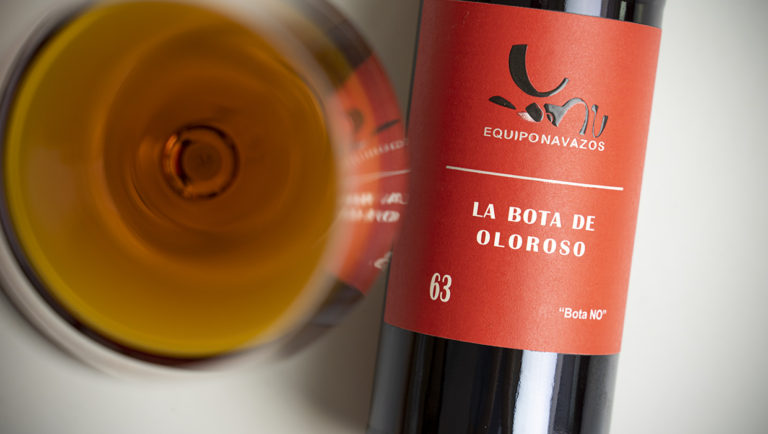 Published on January 22nd, 2020 | by Ruben
0
La Bota de Oloroso 63 (Equipo Navazos)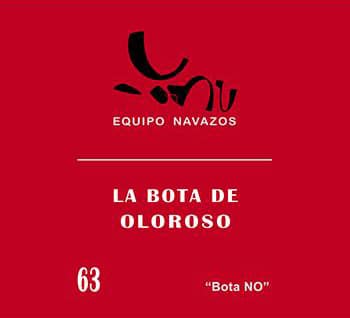 La Bota de Oloroso 63 was sourced by Equipo Navazos from the Bodegas Manuel Aragón 'Sanatorio' in Chiclana de la Frontera, in the very south of the sherry region. This little-known bodega was founded in 1795 and makes a Fino Granero and Moscatel Gloria as well as standard table wines, vermouth and other products. Equipo Navazos bottled the Palo Cortado 62 and this Oloroso from the same bodega. They were given 98 and – in this case – 99/100 by Robert Parker.
This Oloroso Viejísimo comes from two half-emptied casks (the bota punta and the fifth cask in the row), selected from an ancient small solera located in the Calle Olivo in downtown Chiclana. The barrels have not been refreshed for a very long time and the age of the wines is estimated at 80 to 100 years old.
As you know Chiclana is outside of the sherry triangle (in what is called the production zone), so these wines cannot carry the name 'sherry'. However they are really similar and they can use the term Oloroso on its own.
La Bota de Oloroso 63 'Bota NO' (22%, Equipo Navazos 2016, 37,5 cl, 900 btl.)
Nose: vibrant and highly aromatic. Strong smells of antique polished furniture, beeswax and a coastal freshness. Underneath there is toffee, dried figs and hazelnuts. Floral notes (something like old rose petals) and hints of Szechuan pepper. Lots of leathery notes and tobacco. Smoky touches. Very profound and rather spectacular.
Mouth: as expected, quite piercing with immense acidity and a clear bitter side. Complex but also complicated at first, almost painful, but once you're used to its concentration it seems to gain more balance. Yuzu juice and grapefruit, mixed with briney seawater. Superdry really. Hints of salted caramel, earthy notes and roasted pecan nuts. Pepper and iodine. Long, saline finish which brings back some warmth, dark caramel and roasted nuts.
Availability: very limited of course. Around € 90 for a half bottle.
Summary: I understand this is a polemic wine. Nobody would deny the glorious complexity and sheer elegance of the nose, but on the palate this is a demanding wine that can only be understood with a certain mindset. A wine for sherry geeks, no doubt.