Amontillado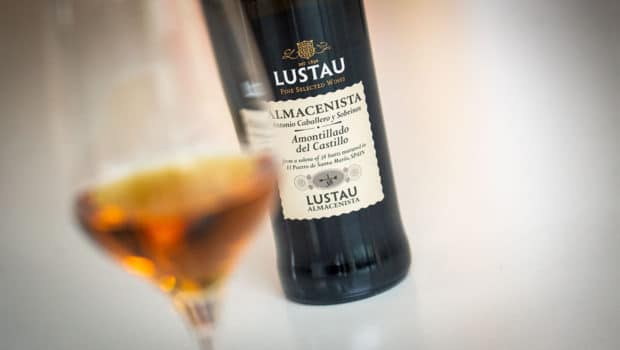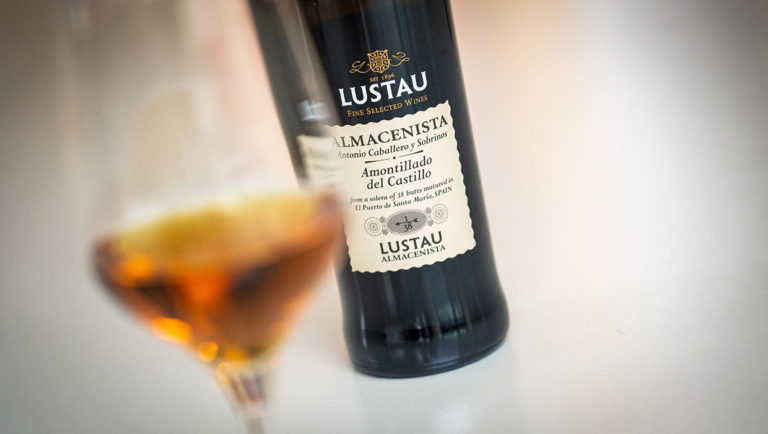 Published on March 18th, 2020 | by Ruben
0
Almacenista Amontillado del Castillo (Lustau)
The Amontillado del Castillo is one of the latest additions to the Lustau Almacenista range, which unites wines that were matured by small producers / stock keepers, the so-called almacenistas. In this case the wine belonged to Antonio Caballero y Sobrinos, which is the original name for the company that is now called Luis Caballero.
The family made a fortune with the Ponche Caballero (a mix of brandy, oranges, herbs and sugar). They owned several vineyards (Las Cruces among others) and bought several bodegas throughout the years (de la Cuesta, Burdon, Pavón). In 1990 they bought Emilio Lustau, so in a way this is an 'almacenista' bottling from their own wines.
At the end of the 19th century Antonio Caballero established a few soleras of sherry wines which he cared for personally with devotion for over two decades. This is one of these family soleras which was moved in the 1960s to the 13th century Castle of San Marcos in El Puerto de Santa María, built on the orders of king Alfonso X upon the remains of a Moorish mezquita and once home to Christopher Columbus. In fact since 1961 this is the headquarters of the Caballero group. They restored the building and turned it into a conference and event centre.
This solera of 38 butts of Amontillado stayed in this building since then. This bottling is composed from the first criadera, which is the second oldest set of casks in the solera system. The average age is around 18 years (4 under flor, then 14 years of oxidative ageing). Although it hasn't been on the market for long, it has already scooped a few awards and 93 Parker points.
In 2021 Lustau released an older version of this Amontillado as part of their 125 Aniversario collection.
Amontillado del Castillo 1|38 – Almacenista Antonio Caballero (21,5%, Lustau L19)
Nose: lovely nose, very wide and aromatic, with lots of orange peel, hints of dried apricots and beautiful touches of polished furniture (exotic wood, I love that). Hazelnuts and almonds. The caleidoscopic mix of saline coastal notes, oxidative notes and a certain fruity acidity makes this a very inviting nose.
Mouth: dry, yet with a slightly glyceric touch of roundness. Just a hint of dried apricot again, salty caramel and plenty of nuts (walnut, pecan). There's a bracing salty note, above average acidity and a warming glow of peppery notes. Some tannins towards the end, but the implicit sweetness balances this nicely.
Availability: around € 23-30 for a 50 cl bottle, depending on the market. Check Vila Viniteca for instance.
Summary: This Amontillado del Castillo is an(other) excellent wine in the Almacenista range. The glyceric touches and lovely polished notes make this a nicely mature and rounded wine. Definitely worth checking out.