Fino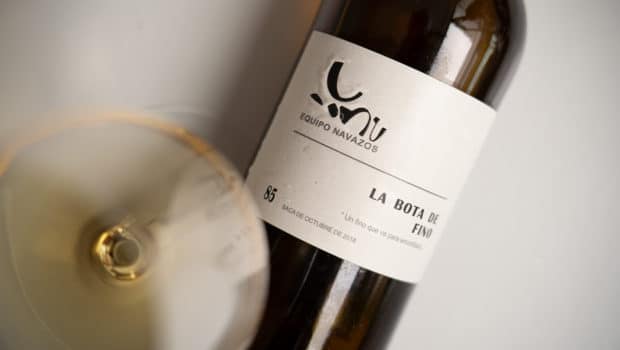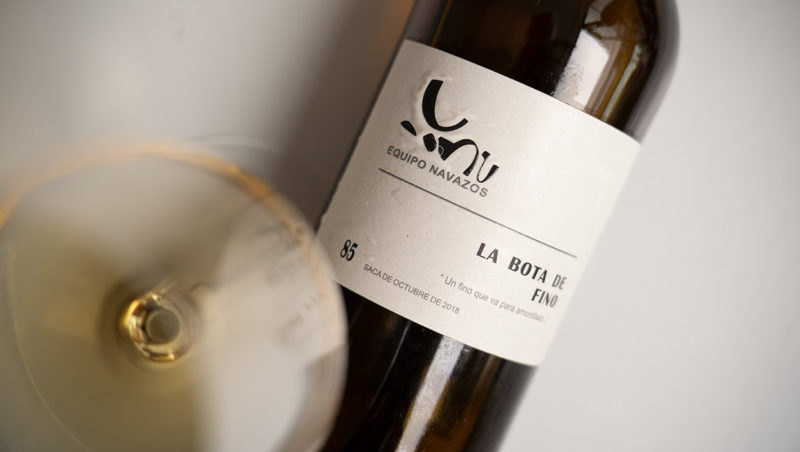 Published on July 12th, 2019 | by Ruben
0
La Bota de Fino 85 (Equipo Navazos)
A very old Fino from Pérez Barquero in Montilla
This is the Fino que va para Amontillado (Fino on its way to Amontillado, the equivalent of a Manzanilla Pasada if you like) that has been bottled by Equipo Navazos a couple of times before (see La Bota 24 and La Bota 45). In the past this kind of wine would have been called a Fino-Amontillado but the current regulations are unfavourable towards these intermediate styles.
The wine itself is sourced from the oldest Fino solera at the bodega Los Amigos owned by Bodegas Pérez Barquero. From a total of 63 barrels a Bin sorted in threes, they selected 15 which they considered to be most representative. The estimated average age is 12-14 years – younger than the previous selections, but obviously at this point the layer of flor is weak and not as white as in younger wines.
La Bota de Fino 85 (16%, Equipo Navazos, October 2016)
Nose: haybales, chalk and yeast but in a slightly discrete, elegant way. Warm cloth. Rather more on almonds, subtle herbs and a touch of caramelized nuts.
Mouth: warm with a balanced sharpness and lots of finesse. Fresh herbal notes, a hint of wood and subtle salinity. Bitter almonds, a spikey mineral note. Long, saline finish.
Availability: around € 35-40, still available from Bodeboca or Coalla Gourmet for instance.
Summary: A fresh and relatively vivid Fino, I would say there's still a margin before this becomes a true Amontillado. That said, it does show a lot of finesse and elegance due to its high age. However I think I preferred n°24 by a small margin.