Bodegas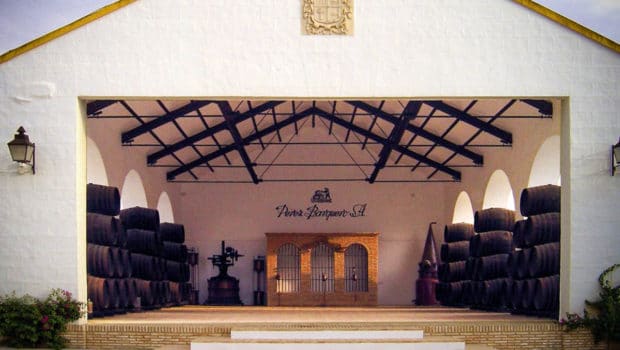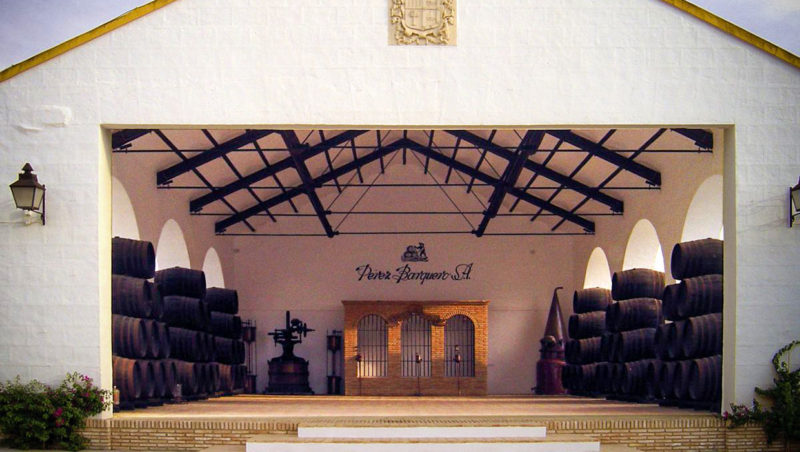 Published on July 15th, 2019 | by Ruben
0
Pérez Barquero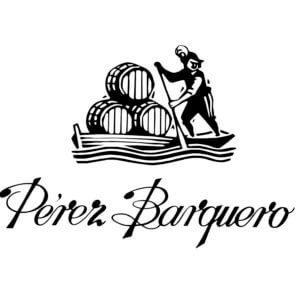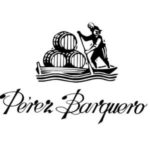 Bodegas Pérez Barquero were founded in 1905. Since 1985 it is part of a group owned by Rafael Cordoba, which also includes the wineries Bodegas Gracia, Vinicola del Sur and Tomas Garcia (most of them producing classic wines).
Pérez Barquero owns 100 hectares of vineyards, located between the Guadalquivir, Guadajoz and Genil rivers, including some of the best plots in the area (Sierra de Montilla and Moriles Alto) on pure albariza soils. Like most of the producers in Montilla-Moriles they focus on Pedro Ximénez grapes, also for the dry wines. On top of their own vineyards they control 400 hectares of partner grape growers.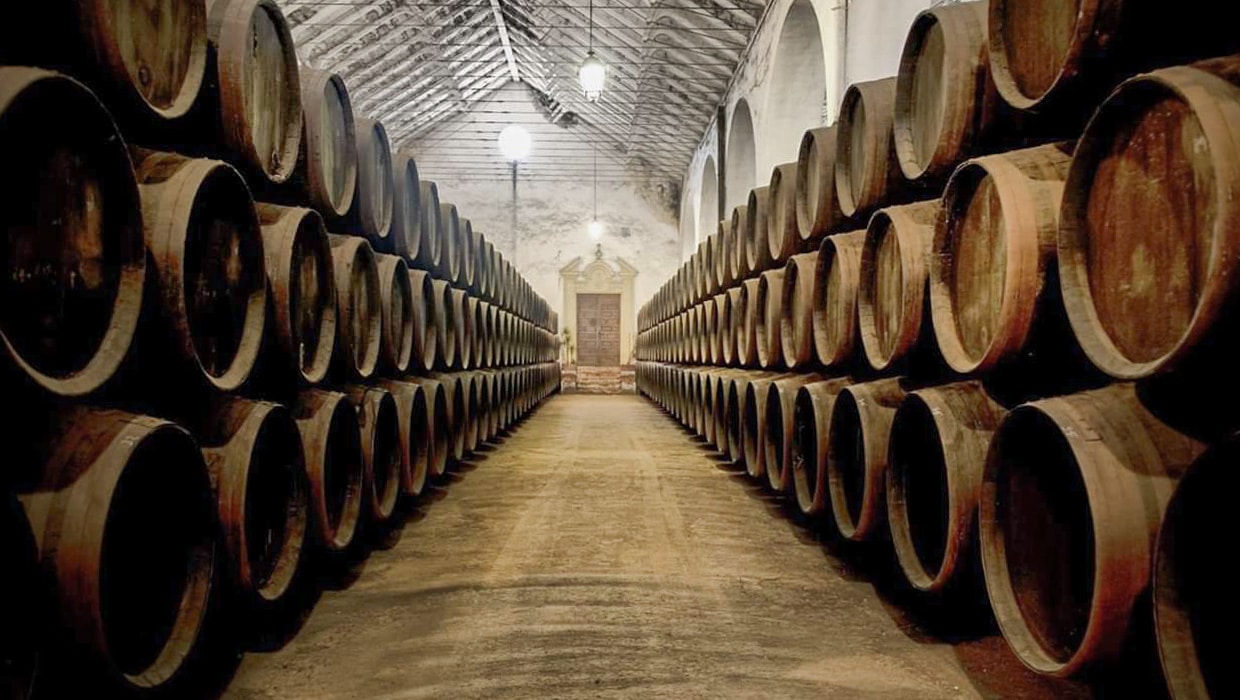 Pérez Barquero in Montilla-Moriles
Barquero is still using a big room full of tinajas, large earthenware or concrete vessels, partly below ground and some of them up to 10.000 litres. They are mostly used for fermentation and here also to produce a young white wine called Fresquito.
The bodega stocks around 10.000 barrels and produces around 3 million bottles per year. While their old wine labels were quite outdated, in Spring 2019 they presented a new identity and look for the flagship series Gran Barquero. At the same time all wines were getting an age statement on the label and a 25 years old Palo Cortado was introduced.
The prime asset of the bodega is the Solera Fundacional 1905, a series of wines from soleras which date back to the foundation of the winery and are still in use.
Pérez Barquero wine range
Pérez Barquero has three main series of wines:
Fresquito, a young wine from tinajas
Gran Barquero Fino En Rama, with two sacas per year since 2017
Gran Barquero Amontillado 25 Years
Gran Barquero Palo Cortado 25 Years
Gran Barquero Oloroso 25 Years
Gran Barquero Pedro Ximénez 6 Years
La Cañada, a sweet PX of over 25 years of age
Fino Los Amigos and Pedro Ximénez Los Amigos, both very young and named after one of the warhouses where they are stored
Amontillado 1955, Oloroso 1955, Palo Cortado 1955 and Pedro Ximénez 1955: four bottlings from the Solera Cincuentenario, set up to celebrate the 50th anniversary of the house
Oloroso 1905 and Pedro Ximénez 1905 from the Solera Fundacional
Barquero Moscatel
Pedro Ximénez Cosecha
The house also produces three brandies (Brandy Napoleon, Brandy Brigadier Solera and Brandy Monte Cristo Gran Reserva), a vermouth and vinegar. The other bodegas in the group are mainly producing classic white wines (such as Viñaverde, Amalia and Finca La Cañada).
Contact
Avenida de Andalucía 27
14550 Montilla (Córdoba)
www.perezbarquero.com
Visits possible by appointment. Different formules, also with chees or chocolate pairing.