News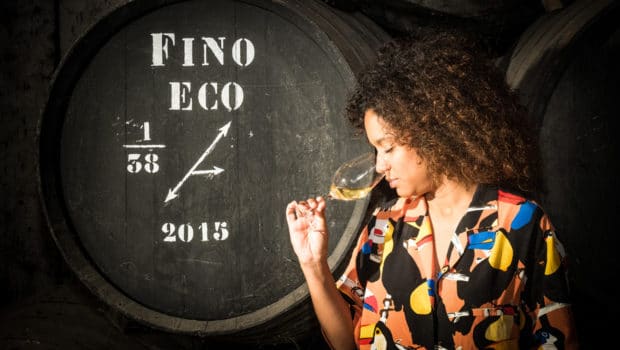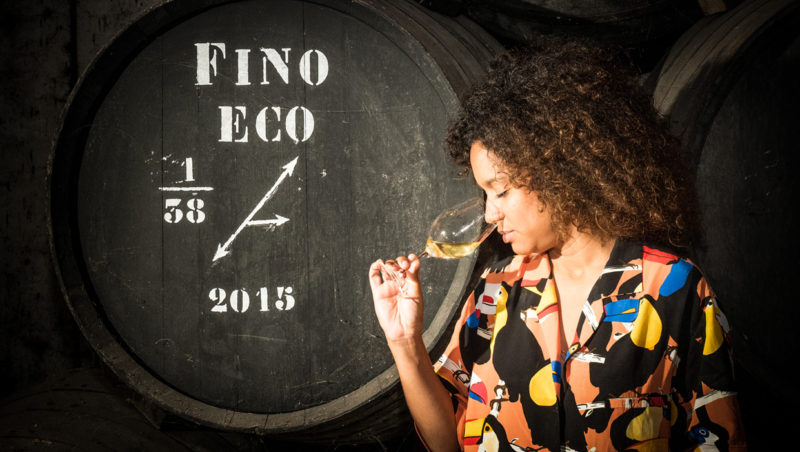 Published on May 18th, 2018 | by Ruben
0
New: Fino Eco 2015 (Williams & Humbert)

Williams & Humbert have just launched their Fino Ecológico En Rama 2015, a vintage Fino sherry and the first one to be produced from ecological grapes.
In the harvest of 2015, the bodega selected ecological Palomino grapes from the Pago de Burujena in the town of Trebujena. After the fermentation at 22°C, it was fortified to 15.5° ABV with eco alcohol. It developed a spontaneous layer of flor and matured in a static way (without the usual refreshments of a solera system) for three years in American oak. In 2017 it was classified as a Fino wine, with a pale colour and typical punzante aromas.
The Fino Ecológico 2015 will be available in limited quantities from 21 May 2018 for € 11 (Williams & Humbert online store).
In 2015 we already saw the launch of Manzanilla Entusiastico, the first organic Manzanilla, produced by Bodegas Delgado Zuleta with grapes from the same Pago Burujena. There had been ecological Fino from the neighbouring D.O. Montilla-Moriles as well.