News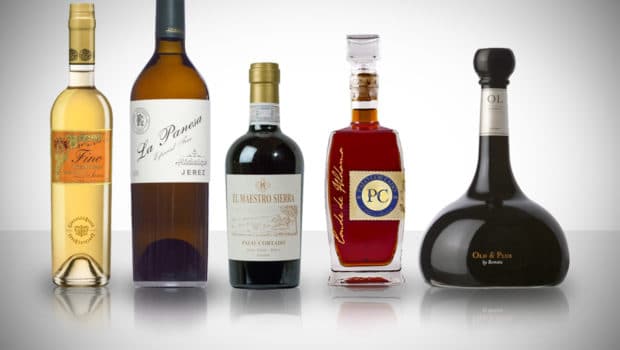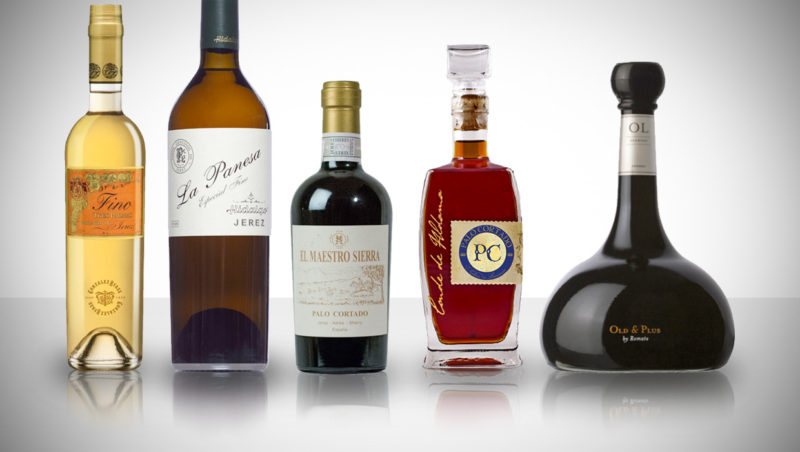 Published on September 19th, 2017 | by Ruben
0
Sherry Twitter Tasting 2017 #SherryTT
It's that time of the year again: Sherry Week 2017 is around the corner. For the first edition in 2014 we created the concept of a Sherry Twitter Tasting #SherryTT and this year we will host the fourth edition.
I've put together a selection of five excellent sherry wines, the bottles are poured into 6 cl samples and packages are distributed to sherry lovers all over the globe. The participants will open the samples on Tuesday 7th of November (19h00 CET, which is UTC+1) and try the wines together while communicating via Twitter (including the hashtag #SherryTT in every message). I will introduce the wines and give some background information. The producers will join in on Twitter and will be available to answer your questions.

#SherryTT 2017: suggestions from four sommeliers
This year, four renowned sommeliers with a passion for sherry have been invited to join the event. They were asked to list some of their favourite sherries. From this list I composed this line-up:
The sommeliers will do their best to participate live on Twitter and present their wine.
Want to participate?
Five cracking wines, some of which are very hard to get outside of Spain. You can be part of this unique event and try the wines with us!
Thanks to the generous participation of the bodegas and the Consejo Regulador, the packages can be offered free of charge. Free wines and free shipping. The only requirement is that you're available that day and that you're willing to make some noise about it on Twitter or Facebook. Only 15 places are available.
Note that postal services don't allow us to send alcohol to countries like the US, Austria, much of the Middle East, etc. If you hesitate, simply apply and we'll check the possibilities.
Registrations are now closed. Follow the event on Twitter 7th November 2017, using the hashtag #SherryTT.